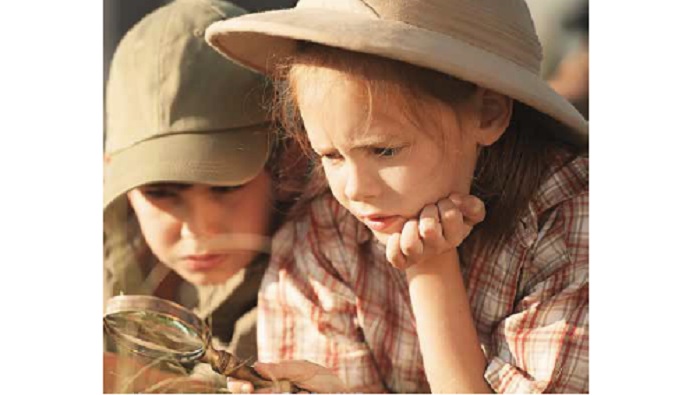 Anecdotal evidence has long shown that summer camp helps children learn valuable life skills that enhance their lives in college and beyond. Jewish sleep-away camps have the added benefit of creating confident, engaged Jewish adults.
In recent years, two studies have come out with statistics that prove the stories.
The 2011 Camp Works study from the Foundation for Jewish Camp (jewishcamp.org) revealed that adults who attended a Jewish camp in their youth are "30% more likely to donate to a Jewish charity; 37% more likely to light Shabbat candles; 45% more likely to attend synagogue monthly or more; and 55% more likely to be very emotionally attached to Israel."
Last year, the American Camp Association (acacamps.org) completed Phase 1 of its five-year Youth Impact Study. ACA Director of Research Dr. Laurie Browne says these preliminary findings point to the numerous ways camp prepares children for college, careers and beyond. Following are some of those emerging themes: Camp appears to be a key context for developing relationship skills. Preliminary findings suggest that camp is an integral part of a young person's overall learning, alongside school and other educational contexts. Camp is a unique learning experience that appears to promote skills transferable to 21st-century school and work contexts. Camp gives campers the opportunity to practice being around and appreciating people with attitudes, values and abilities different from their own.
Year two of the study will determine the most distinct and transferable outcomes of camp and the camp mechanisms that promote these.
Fortunately, families do not have to limit themselves to one type of camp. Many families opt to send kids to sleep-away camp for a portion of the summer and then use day camps as an add-on option for kids who still have free time before school starts.
Day camps are perfect for kids who have other part-time summer obligations such as sport teams or family vacations. Day camps allow children to explore new interests or develop existing skills. Special-interest camps such as art, theater, science and sports camps give children the chance to explore their interests or to experiment with a new area in a nonthreatening setting.