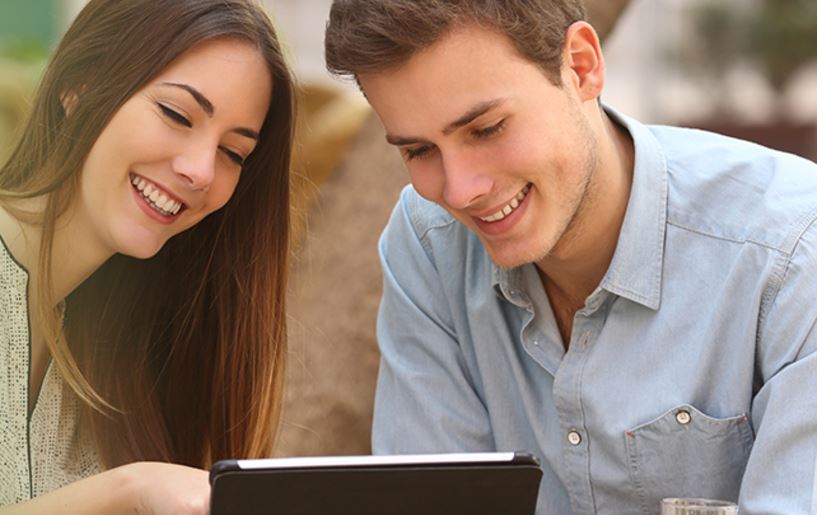 Last Day of February Effort Helps Raise the Awareness of Rare Genetic Diseases
JScreen, a national nonprofit community based genetic screening and health initiative, highlights the importance of Rare Disease Day 2019 by offering a discount on their at-home genetic screening test valid only on Feb. 28, 2019 – Rare Disease Day.   To claim the discount, users must visit
jscreen.org
 and enter code "Rare19" to receive the discount.  JScreen will also hold an onsite screening at Yeshiva University in New York to bring awareness to Rare Disease Day.
JScreen (
www.jscreen.org
)  tests for more than 200 genetic diseases, including those that are commonly found in Jewish communities as well as other groups.  JScreen's program is led by medical professionals at Emory University School of Medicine's Department of Human Genetics, and provides specialized genetic counseling follow-up by phone or video-conferencing for people who are identified as carriers and may be at risk for having children with genetic diseases. 
Rare Disease Day was started in 2008 by Eurordis, a rare disease organization in Europe, with the USA joining the effort in 2009.  In 2013, President Barack Obama sent a letter proclaiming his support of the day – and now events are held across the country and the world to bring attention to rare diseases.  
"Knowledge is power," says Karen Arnovitz Grinzaid, MS, CGC, CCRC, JScreen's executive director and instructor in the Genetic Counseling Training Program at Emory University.  "Rare Disease Day gives us an opportunity to promote education and research, and to help prospective parents plan ahead for the health of their families." 
"Recently I spoke at an event, and a man came up to me in tears, barely able to get the words out," said Randy Gold, who along with his wife Caroline inspired the creation of JScreen.  "He said, 'Because of you, I have a healthy grandchild.' I cried right along with him, because that is exactly why we started JScreen. Those stories are what keep us going." The Gold's daughter, Eden, was diagnosed with mucolipidosis type IV (ML4), a rare genetic disease characterized by the inability to walk or talk, a maximum mental capacity of 18 months, blindness by age 12 and a lifespan only into early adulthood.  
Early genetic screening is important – as 80% of babies with genetic diseases are born to parents with no known family history of that disease. JScreen's program helps parents plan for a healthy family, and allows them to make choices about their own family's future.
"Learn what you're carrying – even if you have no family history of genetic diseases, it can still happen to you," says Alissa Marino, whose child was also diagnosed with ML4. "There are so many diseases you've never heard of.  Get tested, so that when the time comes, and you're ready to have a child, – you can know what runs in your family.  You can plan accordingly to help ensure you have a healthy child."