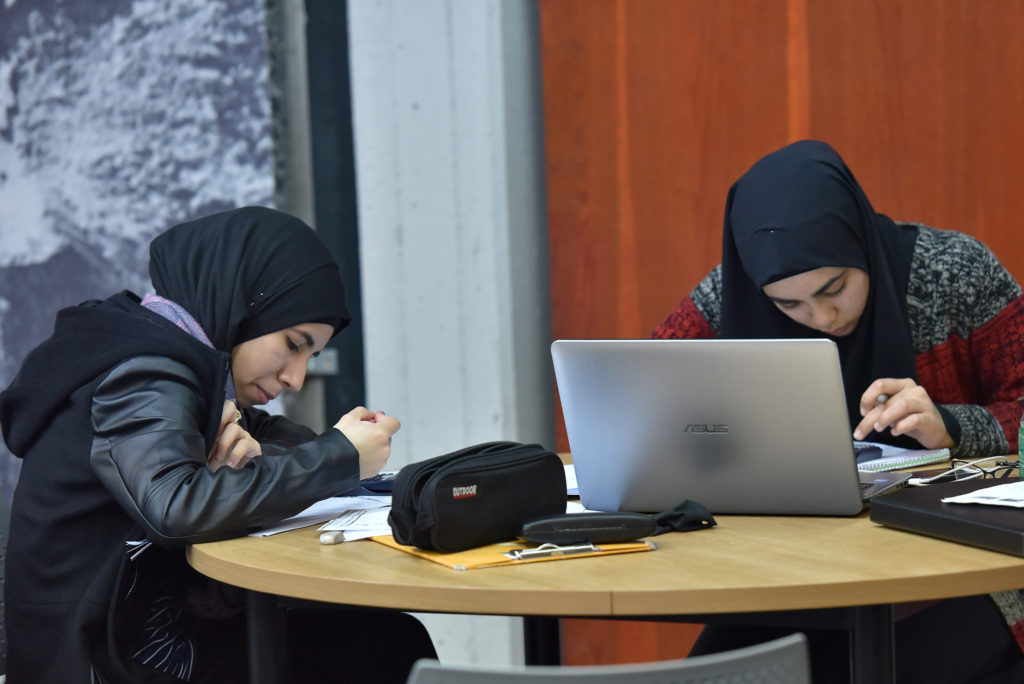 PHOTO: 66% of Arab students in undergraduate programs at Israeli academic intuitions are women. Photo by Shlomi Amsalem
The Council for Higher Education's 2017-22 multiyear plan to double the representation of Arabs in higher education was met three years early. The goal was set on the basis of the proportion of Arabs in Israeli society as a whole. The program was so successful, the objective was achieved three years earlier than planned.
According to data for the 2007-08 academic year, the number of Arab undergraduate students that year was 21,534, approximately 10% of the total number of undergraduates in Israel. In 2017-18, 39,160 Arab students were studying for bachelor's degrees in Israel. Currently, Arab students make up 17% of the student body and the CHE is very close to reaching 21%, which is the%age of Arabs in the general population.
Thanks to the broad support system provided, the number of Arab students doubled within a decade. The number Arab students pursuing master's degrees grew by 228%. The number of doctoral students increased by 115%.
The CHE's holistic approach for integrating Arab students in Israeli higher education includes the Rowad Program and Irteka Scholarships, which provide assistance both before acceptance to universities and colleges and while enrolled.
The Rowad ("Gate to Academia") Program for high school students functions in approximately 45 regional clusters and exposes young people to available options in higher education. The program provides information, counseling and academic guidance, as well as support for relevant courses (e.g. preparation for the psychometric aptitude test), college tours and a higher education fair in cooperation with local educational institutions.
Special programs are offered for Arab students in pre-academic preparatory programs.  Assistance is also available in language enrichment (Hebrew and English), as well as offering academic, economic and social support for students enrolled in academic institutions.
To make higher education more accessible to Arab students, 800 students in each class-year receive Irteka Scholarships. The undergraduate students are selected on the basis of their socio-economic situation and enrollment in "preferred fields." Each scholarship is granted for the entire degree program.
The CHE's Planning and Budgeting Committee (PBC) supports academic excellence and gives scholarships to outstanding Arab-Israelis who are studying for master's degrees, doctorates and post-doctoral fellowships.
Once students graduate, they face the challenge of finding employment. The CHE funds career centers at academic institutions to guide and integrate them into the labor market. The PBC also supports the hiring of Arab staff by offering scholarships for the integration of outstanding faculty in teaching positions.
The CHE has not only met with success in boosting the number of Arab students pursuing both undergraduate and advanced degrees, the number of women studying at Israeli universities and colleges has grown significantly. Today, 66% of Arab students seeking bachelor's degrees are women, outpacing the rate of Jewish students (50%).
Professor Yaffa Zilbershats, chairperson of the Planning and Budgeting Committee said, "The revolution of integrating Arab students into higher education is very good news for Israeli society in general and for Arab society in particular. Thanks to a comprehensive, holistic program, personal accompaniment and guidance, we have successfully opened the gates of higher education to Arab students, and removed barriers that have existed for decades. Academia is the key to reducing gaps, social leadership, employment and integration into Israeli society."
The Council for Higher Education will continue its efforts to make education accessible to all segments of the Israeli population.