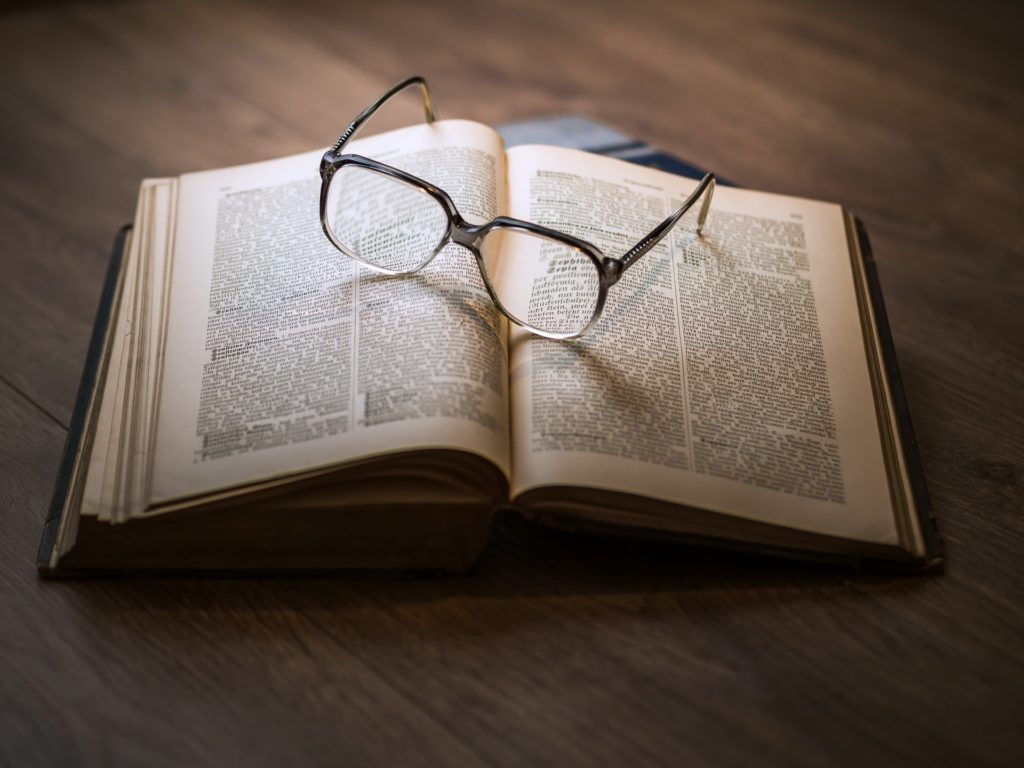 Image by DariuszSankowski on Pixabay
Israel's Council for Higher Education  approved a multiyear plan to boost internationalization in higher education. The CHE set a goal of 24,000 for the number of international students studying in Israel by 2022, compared with 11,000 international students in 2017, an increase of 118 percent. In order to facilitate the changes needed to attract additional students, a budget was set of NIS 435 million ($120 million).
Currently, the percentage of international students studying in Israel is approximately 1.4 percent. While many international students take advantage of Israel's excellent higher education system, the figure is significantly lower than the average in other OECD countries, which is approximately 6 percent. While the perceived security situation might deter some students from studying in Israel, the main obstacle is largely because most courses in Israeli universities are only offered in Hebrew. There are also political obstacles such as visas and work permits for spouses, which hinder the ability to open the gates of these institutions to international students.
In order to increase the numbers, many of the institutions plan to make changes to their infrastructure and programs to better attract and accommodate outstanding students from around the world. The CHE's budget will be used to strengthen and incentivize the institutions to implement these changes as well as for a number of scholarship programs for exceptional international students and post-doctoral researchers. The CHE has started working with various governmental ministries to remove many of the bureaucratic obstacles that made studying in Israel difficult for international students.
Strengthening internationalization in Israeli universities and colleges is intended to increase the competitive level of Israeli academia by accepting outstanding students from abroad and bolstering the international reputation of Israeli institutions.
Professor Yaffa Zilbershats, chair of CHE's Planning and Budgeting Committee said, "The CHE is committed to turning Israel into a magnet for outstanding students from countries around the world. Significantly increasing the budget will permit many more international students to be accepted into Israeli institutions. Similarly, we will encourage Israeli students to enroll in overseas study and internship programs and thus encourage reciprocal relationships which will greatly enrich the academic quality in Israel and enhance Israel's international reputation."
Opening Israeli universities and colleges to more international students is not just important from an academic standpoint, but also from a political stance, as Israel builds diplomatic ties with foreign countries and enhances the special relationship with diaspora Jewry. The upcoming changes will enable thousands of additional students to study in Israel and help turn Israel into a beacon of academia.