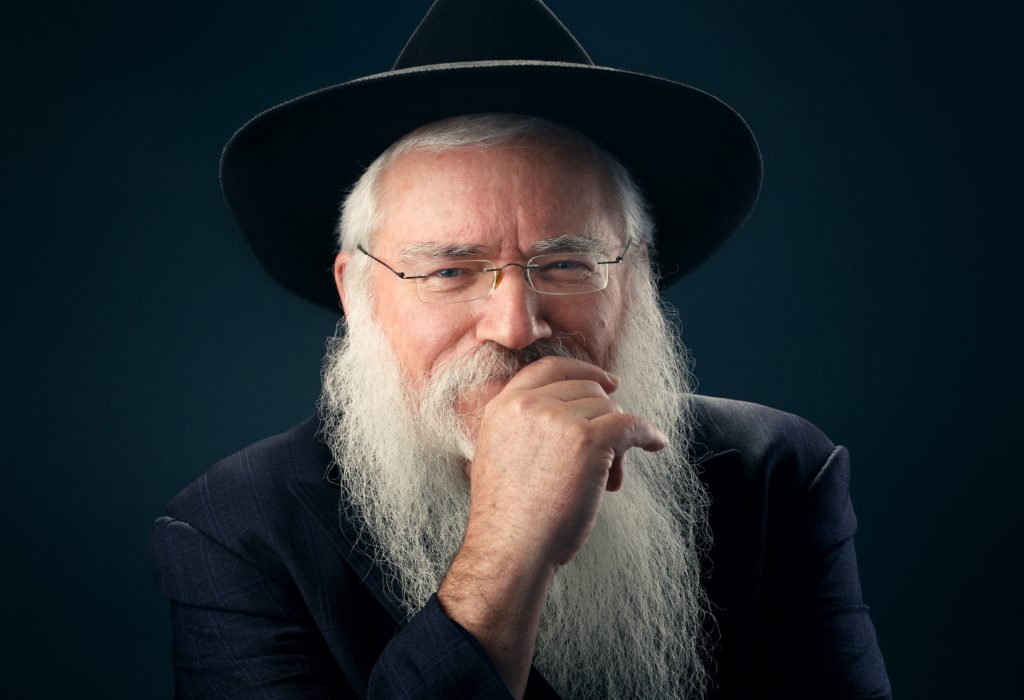 Jewish philosopher Rabbi Manis Friedman will speak in Portland at 7 pm, Jan. 15, at Chabad Northeast.
Statistically religion is known to cause more wars and casualties than it has solved. Could it be that the promise of the afterlife is so much more alluring than what we have here, now? Could it be said that it's become more about heaven and not enough about earth?
Come join mystic author and philosopher Rabbi Friedman to explore these questions and more in an intimate setting in the Northeast. This frank assessment of religion and its practitioners will place faith and belief in context. This is a perfect opportunity for seekers of all types to stretch their mind and see how mystical ancient wisdom is still used today. There will be ample time for open questions with the rabbi.
Rabbi Friedman is highly respected and widely recognized for his deep, thoughtful approach to almost every major issue that plagues society from self- awareness to spirituality, mysticism, sexuality, parenting and marriage. His broad opinions have been featured on CNN, A&E, PBS and BBC.
Chabad Northeast is located at 2858 NE Sandy Blvd., Portland. Suggested donation to attend is $12.
JewishNortheast.com/Manis