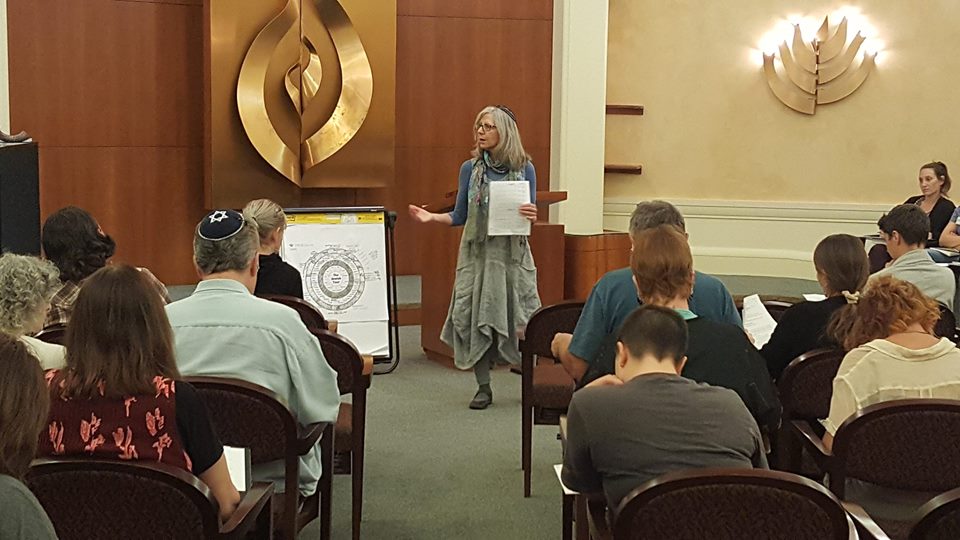 Introduction to Judaism is an 18-week course taught by members of The Oregon Board of Rabbis, representing a variety of Jewish affiliation. A carefully constructed curriculum includes Jewish history, life cycle events, holidays, ritual and daily practice, theology, study of Torah and contemporary Jewish America.
This class, in itself, is not a conversion class. Students come from a variety of backgrounds: some are Jews reclaiming their heritage, some are people on a spiritual journey and/or interested in converting to Judaism, all want to learn more about the Jewish faith and what it has to offer. While not a conversion class, most members of The Oregon Board of Rabbis consider this course a prerequisite for students beginning study for conversion.
The course fee is $360 (per student or per couple sharing materials) and includes a Chumash (Hebrew/English Bible), a notebook of reference materials, as well as supplementary material distributed throughout the course. Classes are held on Thursday evenings from 7-9 pm, with the location rotating among synagogues in the Greater Portland area.
Register online or contact JoAnn Bezodis, Class Facilitator, at 971-248-5465, or by email at info@oregonboardofrabbis.org. Website: http://oregonboardofrabbis.org/introduction-to-judaism-class/
Winter/Spring 2020 Session is from Jan. 30 through June 18
Fall 2020 Session is from Sept. 3 through Jan. 21
Click here for the full schedule.