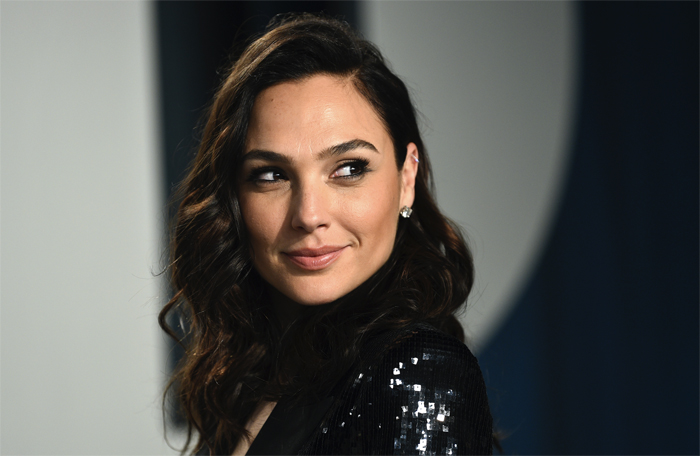 Domestic violence is a global issue that transcends communities and cultures, and it's a challenge that's been exacerbated by Covid-19.
As part of the United Nation's Commission on the Status of Women's 65th session, join UJA as they co-sponsor an in-depth conversation on leveraging technology to fight domestic violence.
Hosted by Israeli Ambassador to the U.S. and UN Gilad Erdan, U.S. Ambassador to the UN Linda Thomas-Greenfield, and the Michal Sela Forum, the event will feature innovative technologies from Israel that are working to support and protect survivors of domestic violence.
Israeli superstar Gal Gadot will be making a special appearance. We'll also hear from Eric S. Goldstein about UJA's work in this field.
Register here. Registration closes Tuesday, March 16 at 5 pm.