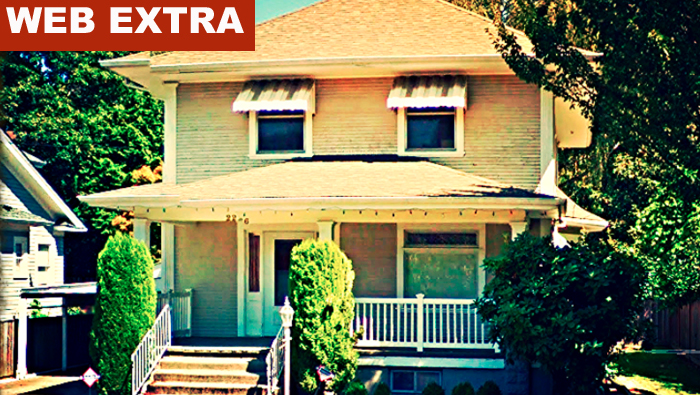 For two months, from June 19 to Aug. 23, Mikdash Portland will be renting a funky, old house in the Irvington neighborhood of Portland, transforming it from a 1900's single-family home into a communal hub for Jewish life and experience on Portland's eastside. Equipped with a backyard and dining room, an open kitchen and plenty of common space, this house, dubbed "beta Mikdash" is our container.
So, what will happen at beta Mikdash? Whatever we want! Movement, prayer and morning chants. Lunch-break meditation sits. Evening classes and lectures, film-series and farbrengens. Game nights, song nights and art nights. Jam sessions and activism, skill-shares and garden growing. Yoga, Torah and ice cream sundaes. Kabbalat Shabbat, tot Shabbat, havdallah and more. With something for just about everyone and things happening just about every day, check out our calendar and come get involved while the summer's still young! We're waiting for you.
Plans include Kabbalat Shabbat and a potluck dinner most Friday nights, Tot Shabbats on Saturday mornings throughout the summer, Jewish learning every other Thursday night, and lots more each week.
Visit mikdashportland.org for all the details or email mikdashportland@gmail.com to get in touch.
Beta Mikdash is located at 2226 NE 10th Ave., Portland, OR 97212.