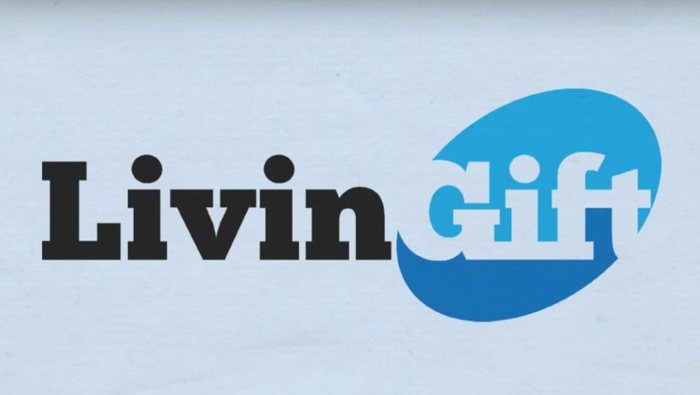 Israeli startup LivinGift is a new crowdfunding platform that allows contributors to provide zero-interest loans for ventures that have a positive social impact.
Eligible ventures must fulfill two simple criteria according to the website livingift.org. The venture must improve the lives of people or communities, and have a sustainable economic model and a fixed income. As long as it meets those criteria, it doesn't matter if the venture's creator is a nonprofit or for-profit company or a non-governmental organization.
"We decided to create this platform to encourage the social progress and solve problems like the credit crunch. Indeed, banks hardly fund social impact enterprises because they see them as a high-risk investment," Shiry Eden, LivinGift founder, said in a Times of Israel interview.
The website describes the process as follows: "On the platform you will be able to donate for a social impact project of your choosing. The project will receive your donation as a zero-interest loan. You will receive a notification email when the loan will be repaid. Then, your donation will be shown on your private donor page in the platform, enabling you to use the same donation for helping a new social impact project. With one donation you create a positive social impact over and over again."
When the platform launched in late September, it featured two ventures in Israel – Israeli Finance Institute and Safe Together – but may expand to projects around the world in the future. A business or company may only launch a single campaign at a time through the LivinGift platform. Every campaign remains on the site for 45 days.
All projects are reviewed by the LivinGift's public advisory council, headed by Professor Meir Heth, a former chairman of the Tel-Aviv Stock Exchange, Bank Leumi Le-Israel Ltd. and Teva Pharmaceuticals Ltd. The advisory council checks all the projects to understand if they are legitimate enterprises or not, Eden told the Times of Israel.
For more information, visit the website or email office@livingift.org.