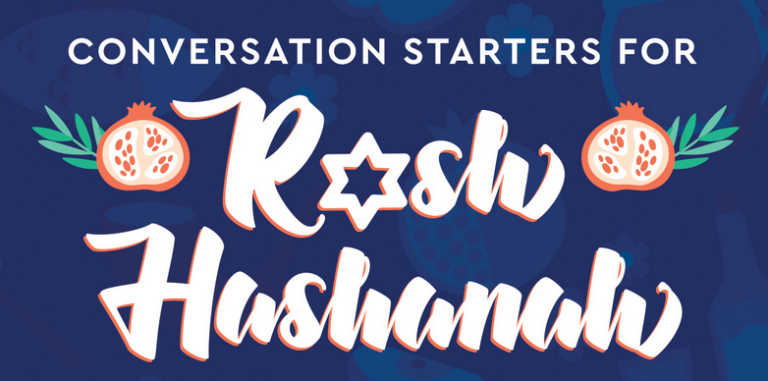 The Jewish Future Pledge is a worldwide movement inspiring Jews of all backgrounds to commit that from the charity they leave at their passing, at least half is earmarked to support the Jewish people and/or the State of Israel. The Pledge is not a fundraiser for a specific Jewish organization. It is a moral commitment to the Jewish people.
At the Jewish Future Pledge, they believe in the power of using your pledge to spark critical intergenerational conversations about why the Jewish people matter. As you reflect on the new year ahead and take stock of the blessings in your life, the High Holidays are an exceptional time to open up these meaningful discussions.
They have created a fun, easy-to-use deck of conversation starters to spark meaningful High Holiday discussions.