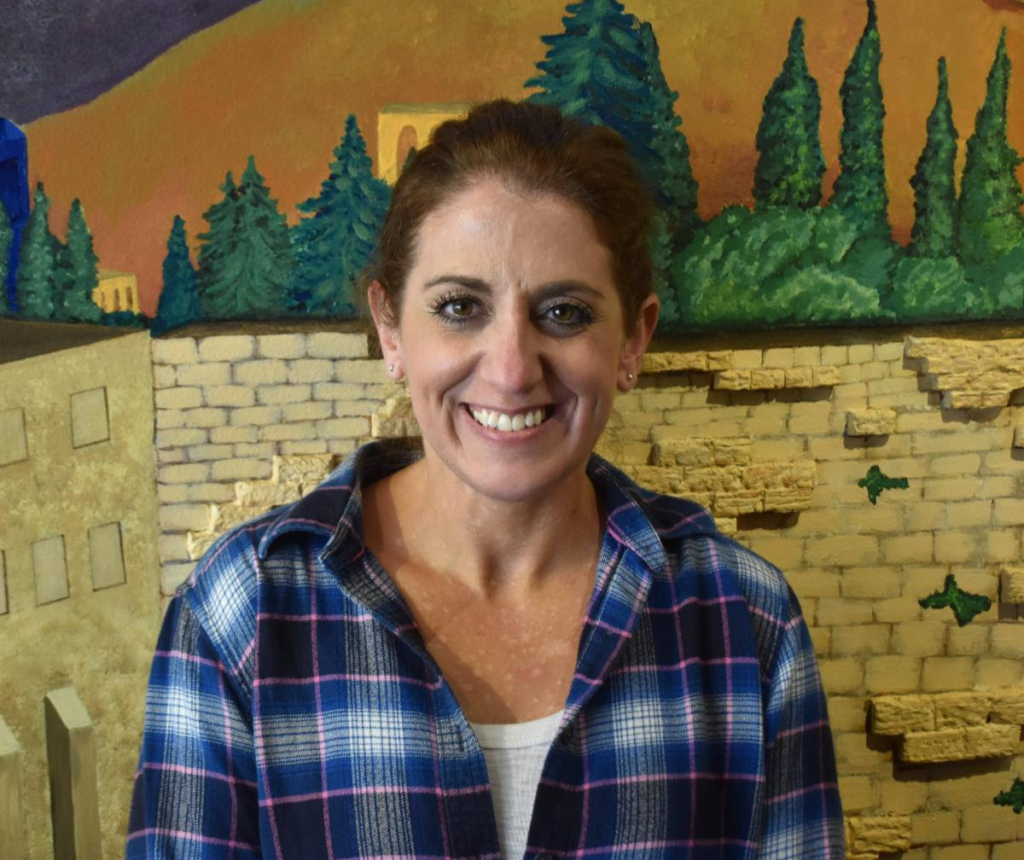 In an effort to elevate the N'nai Mitzvah program at Congregation Neveh Shalom, they recently welcomed, Leora Lubliner as the B'nai Mitzvah Coordinator.Leora Lubliner.
Leora's responsibilities include coordinating all aspects of communication and preparation for our students and families as they embark on this transformative journey, starting from the fifth grade. She will ensure that all necessary materials, instructional resources, and orientation packets are well-prepared and distributed promptly.
Leora will be there to provide support and guidance throughout each student's B'nai Mitzvah process, addressing any questions or concerns parents may have. Her fluency with the B'nai Mitzvah process, with Torah and Haftarah chanting, with tutoring students, and with teaching tefillah (prayer) will be a tremendous asset in understanding the scope of the program and in assisting families.