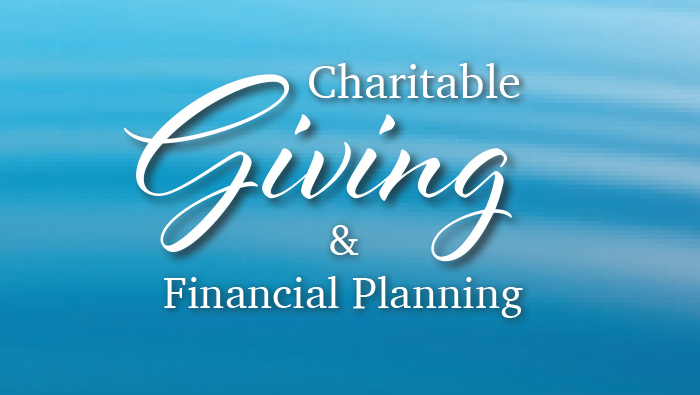 CHARITABLE GIVING
ALBERTINA KERR
Mailing address
Portland, OR
503-262-0188
AlbertinaKerr.org
For more than 100 years, Albertina Kerr has been providing programs and services to children and adults with developmental disabilities and mental health challenges, empowering them to live richer lives. Donors help ensure Albertina Kerr will be her for those in need for the next 100 years.
CENTRAL CITY CONCERN
232 NW Sixth Ave.
Portland, OR 97209
503-294-1681
ccconcern.org
Central City Concern is a 501c3 nonprofit corporation that accepts tax-deductible donations of cash, in-kind goods and securities. We are able to accept bequests and planned gifts. Contributions are put to work right away to provide housing, healthcare and employment services to the most vulnerable members of our community.
DRESS FOR SUCCESS
1532 NE 37th Ave.
Portland, OR 97232
503-249-7300
oregon.dressforsuccess.org
The mission of Dress for Success is to empower women to achieve economic independence by providing a network of support, professional attire and the development tools to help women thrive in work and in life. Donate clothes, volunteer of contribute funds to help us help women succeed.
GUIDE DOGS FOR THE BLIND
PO Box 151200
San Rafael, CA 94915-1200
800-295-4050
guidedogs.com/planned-giving
Guide Dogs for the Blind is the largest Guide Dog school in the country. GDB prepares highly-qualified guide dogs to serve and empower individuals who are blind/visually impaired throughout North America at no cost to them. GDB receives no government funding and relies solely on the generosity of private donations.
JEWISH FEDERATION OF GREATER PORTLAND
6680 SW Capitol Hwy.
Portland, OR
503-245-6219
info@jewishportland.org
jewishportland.org
Since 1920, JFGP has been your means of connecting with your community, discovering new ways to do good and giving back to those who came before you. By supporting a network of organizations and innovative programming, we meet the ongoing needs of people at home, in Israel and around the world.
OREGON JEWISH COMMUNITY FOUNDATION
1618 SW First Ave., Ste. 210
Portland, OR 97201
503-248-9328
info@ojcf.org
ojcf.org
OJCF promotes strategic philanthropy offering charitable individuals philanthropic tools including donor advised funds, charitable gift annuities, planned gifts and trusts. In partnership with the Harold Grinspoon Foundation, OJCF directs the LIFE & LEGACY initiative in Oregon to promote after-lifetime giving to build endowments and strengthen Jewish organizations for future generations.
FINANCIAL PLANNING
MORGAN STANLEY PRIVATE
WEALTH MANAGEMENT
522 Fifth Ave., 10th Floor
New York, NY
212-296-6329
fwgsa@morganstanley.com
The Family Wealth Group at Morgan Stanley PWM is a specialized team of interdisciplinary strategic advisors providing services including financial & investment planning, estate & family succession planning, philanthropic advisory and administrative services. The group is headed by Managing Director and Private Wealth Advisor Robert Stolar, JD LLM.
RBC WEALTH MANAGEMENT
805 SW Broadway Suite 1800
Portland OR 97205
503-833-5283
Rbc.com
RBC Wealth Management seeks to provide investment advice, exceptional service and an unbiased, independent perspective to help clients achieve financial goals. Our objective is to develop long-term relationships with clients employing a consultative approach to match appropriate investments to our client's unique needs – at all stages of their lives.