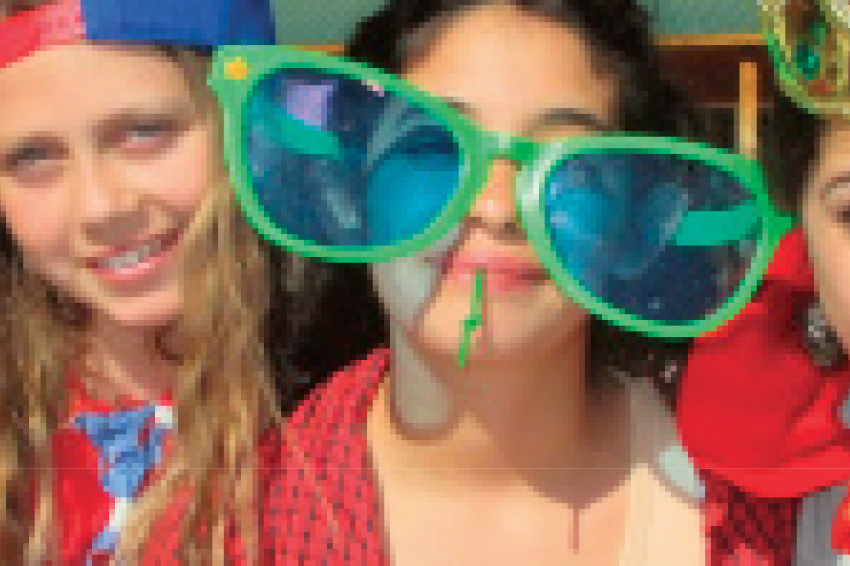 B'nai B'rith Camp
9400 SW Beaverton Hillsdale Hwy. #147
Beaverton, OR 97005
503-452-3443
bbcamp.org
B'nai B'rith Camp provides a welcoming community based in Jewish values. Campers expand their creativity, develop their Jewish identities, and enjoy a summer filled with music, athletics, and more. Building friendships for life since 1921!
Camp Nageela West
3511 Verde Valley School Road
Sedona, AZ 86351
801-613-1539
nageelawest.org
Three weeks of crafts, sports, outdoor activities, watersports and developing incredible relationships! Highest staff/camper ratio in the business. Payment plans to make your summer Nageelaffordable.
Camp Solomon Schechter
Mail: 117 E Louisa St. #110
Seattle, WA 98102-3203
206-447-1967
Campschechter.org
On our spectacular 170-acre facility near Olympia, WA, we create a unique, welcoming and spiritual Jewish environment for youth of all denominations entering 2nd-11th  grades. At Schechter, Judaism and joy are truly one.
Gan Israel Day Camp
6612 SW Capitol Hwy.
Portland, OR 97239
503-246-KIDS (5437)
cgiportland.com
Part of the largest and fastest growing network of Jewish camps in the world, Gan Israel enriches the lives of children ages 2-11 from diverse Jewish backgrounds and affiliations through a stimulating Jewish camping experience.
(Includes all summer camps advertising in this issue of Oregon Jewish Life)