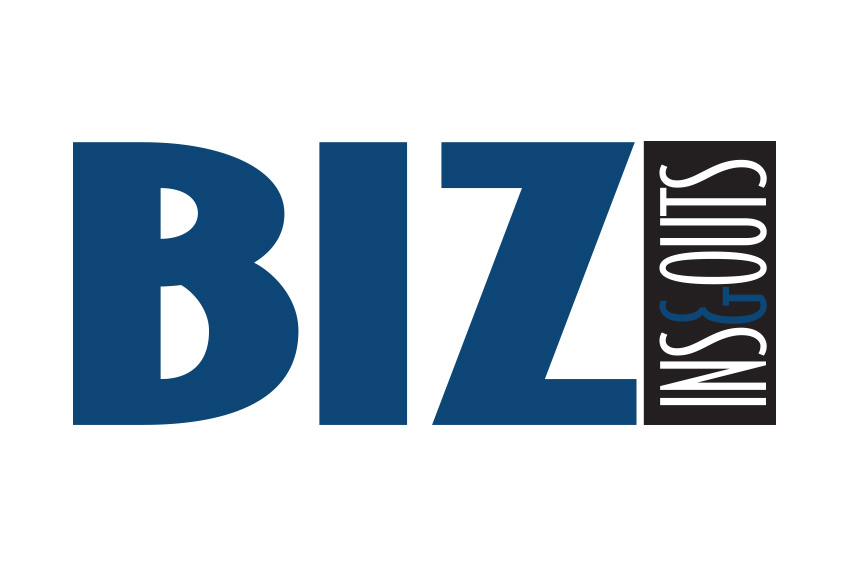 Tonkon Torp's Owen Blank honored with pro bono award 
Tonkon Torp business attorney Owen Blank has been honored with the Multnomah Bar
Association 2015 Pro Bono Award of Merit.
Owen maintains a busy law practice focused on working with corporate, family-owned and nonprofit organizations on a range of business, real estate and commercial matters. In addition to that, he consistently devotes significant hours each year to providing pro bono counsel to local nonprofits, particularly those serving disadvantaged communities.
"It is not only the range and depth of his service, but also the example he sets within our legal community that make Owen stand out as a champion for pro bono legal service in Multnomah County," says William C. Penn, member of the MBA Pro Bono Awards Committee that reviewed nominations for this year's honor.
For nearly two decades, Owen has provided pro bono services to Albina Head Start, Inc., which delivers school readiness, social and other services to more than 1,000 low-income children and their families in North, Northeast and Southeast Portland.
A native Oregonian, Owen has practiced law in Portland for over four decades. He received his undergraduate and law degrees from Stanford University. He is a member of Congregation Beth Israel.
Owen will be presented with the Pro Bono Award of Merit on May 7 at the Multnomah Bar Association's annual meeting and dinner.
tonkon.com
MJCC joins national JCCA
The Mittleman Jewish Community Center is now a member of the Jewish Community Center Association of North America. The affiliation offers several benefits for MJCC members and the community.
MJCC members are now eligible to use facilities at most affiliated American and Canadian
JCCs while visiting in those cities..
The JCCA membership enables the MJCC to offer new programs in fitness, adult programming, day camps and more. One of the most exciting is the JCC Maccabi Games/ArtsFest. Portland area athletes and artists, ages 13-17, now can participate in week-long JCCA summer programs to celebrate Jewish identity.
oregonjcc.org | jcca.org
Phil Berger joins Holman's Funeral & Cremation as pre-arrangement counselor
Holman's Funeral & Cremation Service, one of the few remaining family-owned funeral homes in the Portland area, has been serving the Jewish community from its location on Hawthorne Boulevard since 1923, and overall since 1854. Phil Berger has joined the Holman's team as a pre-arrangement counselor.
As a pre-arrangement counselor, Phil will assist with making decisions about funeral arrangements in advance of death to enable clients to reduce the emotional and financial tolls on their survivors. Phil can also provide guidance for those who choose to set aside funds to cover their funeral and final expenses.
Phil's spiritual journey has led him to memberships in Conservative, Humanistic and Reform synagogues. He and his family have been members of Congregation Kol Ami in Vancouver since 2005.
Phil is a licensed life insurance agent in Oregon and Washington with 30 years of experience in customer service and sales. He earned his bachelor's degree from Bucknell University in 1982 and his master's degree from City University of New York at Baruch College in 1988.
HolmansFuneralService.com | 503-232-5131
Rachel Hall to leave PDX Hillel
Greater Portland Hillel Executive Director Rachel Hall has announced she will leave PDX Hillel after this school year.
"It has been an amazing 7-plus years with an amazing organization," says Rachel. "It has been a tremendous honor to watch this organization grow from its inception and to work with so many wonderful people who have supported PDX Hillel from the beginning. She says she is working with PDX Hillel board members and staff to ensure that the organization remains robust and strong throughout this transition.
Hillel: The Foundation for Jewish Campus Life provides opportunities for Jewish students at more than 500 colleges and universities to explore and celebrate their Jewish identity through its global network of regional centers, campus foundations and Hillel student organizations. The Greater Portland Hillel serves students on Portland-area campuses including Portland State University, Lewis & Clark College and Reed College.
In addition to devoting time to being a mother, Rachel plans to continue to use her designation as a Certified Professional Coach to work part time with individuals and organizations.
pdxhillel.org | 503-867-3646