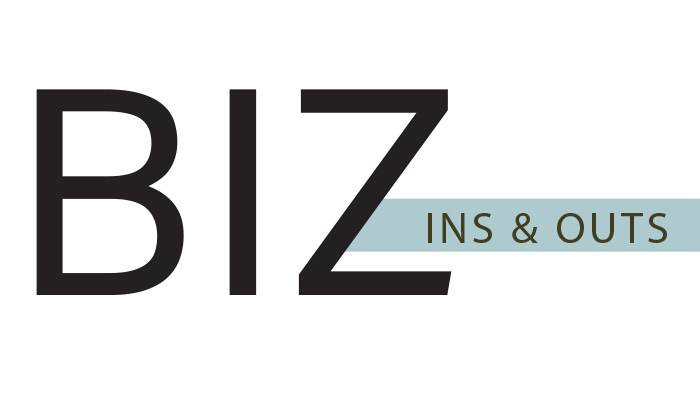 Shaarie Torah hires executive director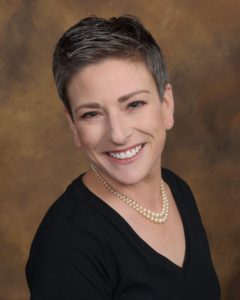 Jemi Kostiner Mansfield is Congregation Shaarie Torah's executive director effective March 1. Shaarie Torah's board of directors selected Jemi following a national search that attracted a pool of some 30 talented applicants.
Jemi has more than two decades of work experience and a lifetime of personal involvement in the Portland Jewish community. Since 2015, Jemi has been the director of spiritual life at Cedar Sinai Park. From 1992 to 2015, she served in a variety of roles at Congregation Beth Israel, most recently as congregational affairs director and, prior to that, as education and life cycle administrator. She grew up in Portland and graduated from Hillel Academy (the predecessor to Portland Jewish Academy), then housed at Shaarie Torah. Jemi has a bachelor of arts in theater from the University of California, Los Angeles.
"I am honored and excited to begin work as the executive director of Congregation Shaarie Torah," Jemi says.
"It really feels like, well, a match made in Heaven," says Rabbi Josh Rose. "Everyone who knows Jemi is aware of the great warmth, smarts and competence that she brings to everything she does. … Jemi has what it takes to really help us take our next steps forward."
503-226-6131, ext. 105 | shaarietorah.org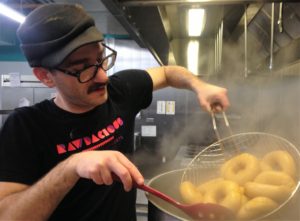 Bernstein's Bagels opens second store
Following the overnight success of their hole-in-the-wall cult favorite Bernstein's Bagels in St. Johns, Noah Bernstein and Peter Hurteau bring their hand-rolled, boiled-in-house hot bagels to a second, more central location.
Bernstein's Albina features a large dining area in a historic brick building at 816 N Russell St. The new shop is five times the size of the original. Bernstein's Albina remains bagel-centric and presents as an enlarged version of its older sibling; it features walls adorned with hand-painted "wall paper" from local artist Lonesome Pictopia and an open kitchen layout.
The menu is the same as the original store and hours are 7:30 am-1:30 pm weekdays, 8:30 am-1:30 pm weekends. Bernstein and Hurteau may expand their food offerings down the road to include more classics from East Coast bagel shops and delis.
Bernstein's Bagels quickly became a favorite among New York transplants and Portland natives alike upon opening their first location in May 2017. It has recently been labeled the city's best bagel by both Portland Monthly and Eater PDX.
bernsteinsbagels.com
Solomon Schechter hires camper care director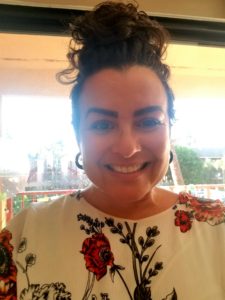 Michelle Danzig-Crandall is the new director of camper care at Camp Solomon Schechter. This head staff position oversees the social and emotional well-being of the campers.
Michelle is a longtime Schechter staff member and alumna.
"I'm looking forward to spending another summer at Camp Solomon Schechter," says Michelle. "Every summer of my youth was spent at CSS. I have very fond memories of and adoration for camp. I would have to say my top three best memories are Ga-Ga, rafting and Shabbat … evening programs are up there too! I've been on the CSS Camper Care Team in previous years, and I'm excited to be coming back!"
Michelle earned a master's in education from Gonzaga University. As an undergrad, she studied psychology with an emphasis on adolescence. She served as a synagogue co-education director and has led youth as a Kadima and USY advisor. She taught in Spokane Public Schools and worked for the Hawaii Department of Education. When not at camp, she lives on Maui.
"I am looking forward to the opportunity to reunite with the Schechter community, new and old, and help facilitate an amazing 2019 season," says Michelle.
info@campschechter.org | campschechter.org