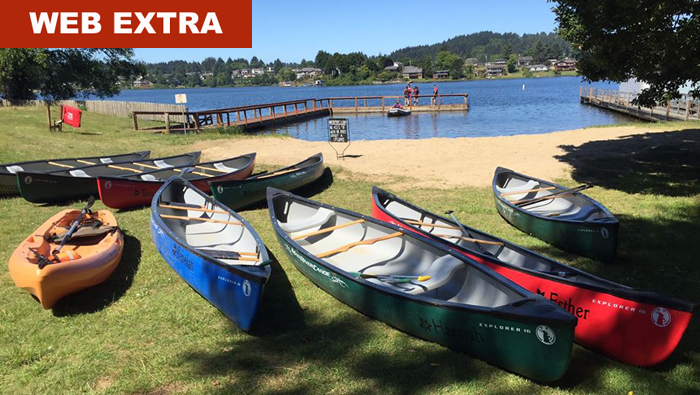 B'nai B'rith Camp is planning its first-ever weekend for adults ages 23-35. Young adults are invited to enjoy a weekend of camp fun, adult-style, Aug. 26-28 near Lincoln City on the Oregon coast.
Last Day of Camp is a full weekend of the summer camp experience you remember, but without the training wheels. This weekend is for friends, old and new, between the ages of 23 and 35, to let loose and have full reign of the entire 13 acres that is BB Camp. Over the course of the weekend you'll have the chance to veg and hang by the pool, rock your favorite camper activities (like canoeing, capture the flag, and tie-dying), and experience all new "adult" activities (think late night dance parties in the gym, DJs by the pool, and slip n' slides). The sky's the limit!
This weekend is about good people and good times, simple as that. If you've always wondered what camp would be like with a bunch of care-free peers with zero responsibilities and zero kids … this is your chance to experience it!
For more information and to purchase tickets, visit our website, lastdayofcamp.com.