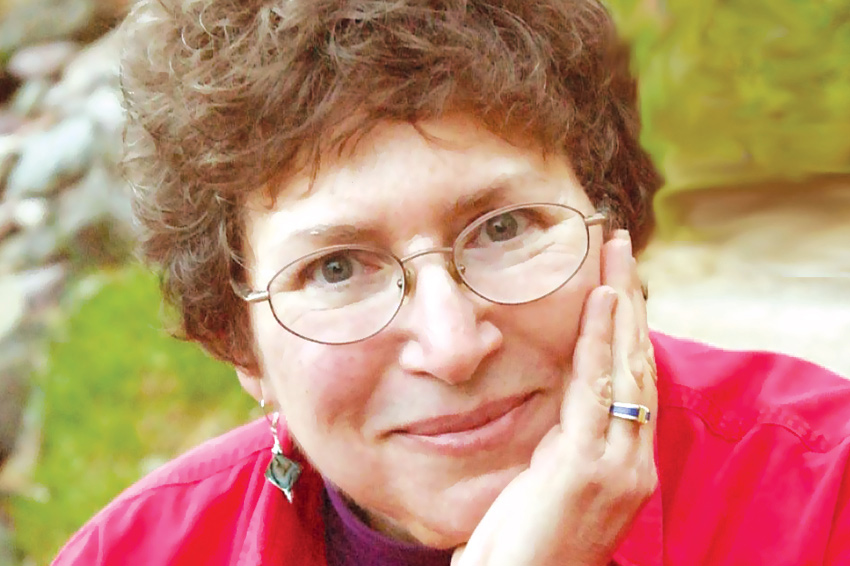 Dear Helen:
I am 48 and recently started Internet dating. I had not dated since the disastrous end of my second marriage four years ago from a drinking womanizer who spent me into bankruptcy. I felt like I never wanted to be with anyone ever again, but I thought I might be ready.
Two guys responded to my profile. Many more did, but they were the only ones I could imagine meeting. One keeps telling me how "cute" I am, brings me flowers and chocolate, takes me out to great places and talks all about himself. He's asked two questions about me in four dates.
The other is much quieter, but it feels more equal when we are together. He's happy taking a walk or just having a cup of coffee. I feel like I have to work a little harder to get him going, but once he does we have good talks. Should I date them both, or concentrate on one, and if just one, which one?
(Newly) Popular
Dear Popular:
People who're stuck on themselves during dating rarely turn into kind and considerate husbands. Number one may have the form down tight from lots of experience wooing, but he's working "bass ackwards." Better to learn about you from the inside out than the outside in. Fancy dates make anyone feel special. But unless he's interested in the real you, why would you give your time or heart away?
I'd focus on the nice guy. It'll give you good practice dating. Maybe you've found yourself a potential mate who will add to your quality of life, not diminish it. Cheap dates could mean no money. So if he asks for a loan, run like hell. No matter what, if it does get serious, protect yourself this time with separate credit cards and really good ground rules about what consequences bad behaviors will trigger. But if he is indeed a caring, gentle man, hooray and allow yourself to trust and love again. Worst case, you start with numbers three, four, five… .
Dear Helen:
I've been in my job for five years.
Upsides: My boss will never fire me; I make good money; I have freedom about my hours; I like what I do; my boss pays for massages, my gas, and gave me a 55" TV as a bonus.
Downsides: It's a manufacturing company and revenues are down 60%; I work 60+ hours a week; I have no health benefits; there's lots of stress and multi-tasking after the layoffs we've made.
Yesterday he told me he's thinking of closing the shop but wants to wait out the year to decide. Today I looked at the classifieds and saw a posting at the local utility, very rare, for a job I could do in my sleep. Normal hours, good bennies, even a chance they'd pay for school.
Last info: My husband is getting his teaching credentials, and in a year, two most, I get to go back to school and he supports us. If I get the job I am trading daily grinds. Is applying deserting a needy friend? Should I wait?
Tempted
Dear Tempted:
Until the day you walk out the door for a new job, you are deserting no one. Your current boss is the guy who is thinking of "unemploying" you and the remainder of your colleagues. So abandonment is a two-way street. One application does not ensure a successful transition, but it gives you info for the future.
Apply because it's a rare opportunity. Apply because it'll give you some info about how your resume plays in the market. Apply because a decent 40-hours-a-week with benefits will seem like a vacation after your current gig. And apply because if you do get an interview, it will give you a chance to practice talking to people about who you are and what you do. The job may sound more interesting in person. And being employed will allow you to negotiate hard if they like you. Worry about what to do if and when they offer, not now.
A resident of Eugene since 1981, Helen is a member of Temple Beth Israel, where she studies and speaks on Torah. She claims to have black belts in schmoozing, problem-solving and chutzpah. She's a writer and an artist (kabbalahglass.com).
Please email your questions to helen@yourjewishfairygodmother.com and check out the blog at kabbalahglass.com/blog/