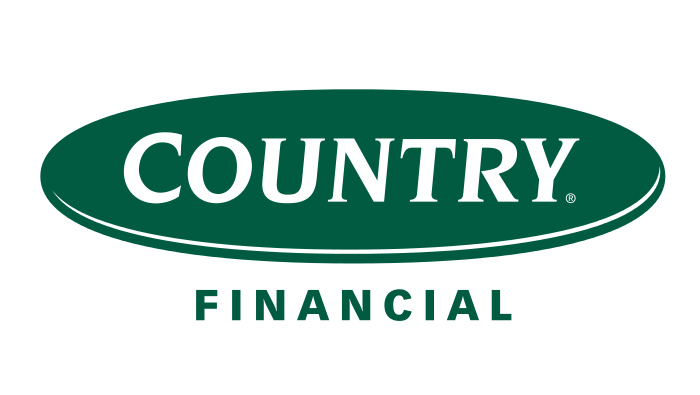 For the two-thirds of Americans who confess their finances need work, now is the time to take a fresh look at personal finances.
The Security Index* from Country Financial Country Financial, which assesses Americans' sentiments of their personal financial security, found Americans need to: clean up credit card debt; get spending habits in check; and establish a plan to build up emergency fund savings.
"Depending on your financial goals, there are a variety of simple steps you can take to make a difference," said Joe Buhrmann, manager of financial security at Country Financial."
MILLENNIALS MUST MASTER THE BASICS
Millennials say spending habits, student loan debt and credit card debt are the biggest financial pain points they need to address. Taking basic steps to clean up your finances – such as creating and maintaining a budget as well as keeping tabs on your credit score – can be simple moves to make during this season of growth.
Currently, only 57% of millennials follow a budget, according to the survey, and one out of every three millennials has either never checked their credit report. For many in this generation, getting in the habit of tracking spending and monitoring debt can help overcome some of the most prominent financial hurdles.
DEBT WEIGHS HEAVIEST ON GENERATION X
Just 10% of Gen Xers report they are debt free, compared to the 18% of the general population and the 24% of those 65 and older who report carrying no debts.
For middle-aged Americans, credit card debt becomes the biggest financial woe.
As a result of the focus on credit card debt, members of Generation X keep close tabs on their credit report. Americans aged 35-49 are the most likely to have checked their credit report within the last six months (51%).
BOOMERS AND BEYOND
As older Americans build their nest egg and pay down debts to prepare for retirement, financial priorities shift once again. Living on a budget is paramount during the final stretch before retirement and the transition to living on a fixed income (See story page 43).
"In different stages of your financial life, there will be different priorities and pain points," said Buhrmann. "Taking time this spring to adjust the weak spots in your financial plan can help right the course toward reaching your financial goals."
*The Country Financial Security Index was created by Country Financial and is compiled by GfK, an independent research firm.
Courtesy of Country Financial