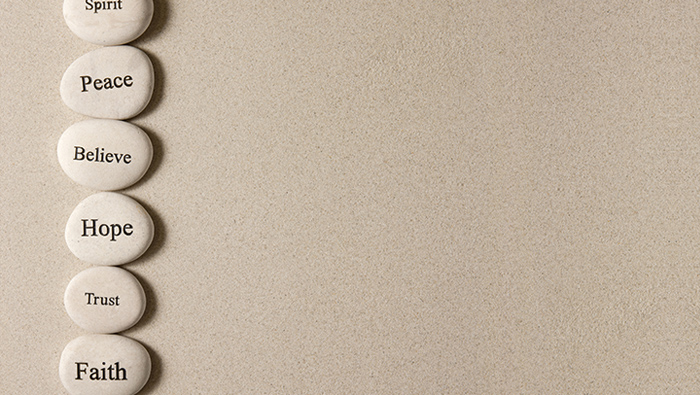 "Justice, justice shalt thou pursue."
~Deuteronomy (16:20)
While charitable giving conjures up thoughts of generosity and benevolence, in Judaism the concept is a commandment, an obligation. Helping the poor and needy is a duty in Judaism. Yet beyond fulfilling physical needs, as Jews we also strive to create a better, more just world for generations to come.
Tzedakah, often translated as charity, literally means justice. It is just one of three Hebrew terms that express the Jewish approach to charitable giving. Tikkun olam (repair of the world) requires both tzedakah and g'milut hasadim (acts of loving kindness).
Tikkun olam reflects the human responsibility for fixing what is wrong in the world, both in society and nature. It embodies the spirit of philanthropy – increasing the well-being of humankind and our world by giving our time, money and skills. Social welfare and volunteer work, as well as the donation of monetary and physical resources, are ways in which people can be philanthropically involved and at the same time be involved in tikkun olam.
If we don't take responsibility to fix what is broken in the world, injustice and environmental crises will continue unabated.
On the following pages, we share ways that members of Arizona's Jewish community are making the world a better place.