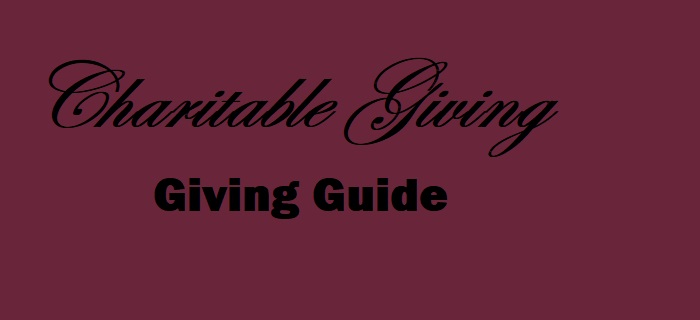 JFCS needs help to shore up safety net
Jewish Family & Child Service recently launched a campaign to raise $100,000 over the next six months to benefit vulnerable people in metropolitan Portland's Jewish community and beyond.
JFCS will distribute the funds as follows: $35,000 to help individuals and families with rent assistance; $29,000 to help them pay for electricity, heat, water and other utilities; $25,000 to benefit children and teens; and $11,000 for food assistance.
"JFCS has been an essential strand of Portland's safety net for over 70 years, working with other interfaith and community partners," says Anthony Antoville, director of social services. "And yet that safety net continues to fray."
Anthony says unprecedented numbers of struggling people are approaching JFCS for help, but that the agency is able to serve just a fraction of them. He adds that increasingly there is a relatively new dynamic at play.
"Roughly half of the people we see now are 60 and older. Many have lost retirement funds and pensions, have unmanageable medical bills, and are losing their homes to rent hikes and foreclosures."
"It's particularly difficult to see seniors who have been self-sufficient all their lives learning to navigate such a harsh new reality," says Anthony.
kgoldring@jfcs-portland.org; 503-226-7079, ext. 111
Other opportunities to help
 AMERICAN FRIENDS OF MAGEN DAVID ADOM
Help to mobilize Magen David Adom EMTs and paramedics who carry more than 700,000 Israelis to safety each year. We're Israel's emergency medical and ambulance service, Magen David Adom. Help save lives in Israel.
AFMDA.org/give | 800-323-2371
JEWISH FEDERATION OF GREATER PORTLAND
RACHEL'S WELL COMMUNITY MIKVAH
In celebration of Rachel's Well Community Mikvah's first anniversary, please support our efforts to be an inclusive AND accessible mikvah for all in the greater Portland community. Donations fund our operations. Thank you!
503-245-6449 | caron@jewishportland.org | jewishportland.org/mikvah
MITTLEMAN JEWISH COMMUNITY CENTER
Funds for JCC Without Walls will bring MJCC's burgeoning arts & culture offerings to more people, in venues ranging from Hillsboro and NE Portland to Vancouver, WA, and potentially, Corvallis, Eugene and Ashland.
503-535-3532 | lkaton@oregonjcc.org | oregonjcc.org
MITTLEMAN JEWISH COMMUNITY CENTER
The MJCC is committed to ensuring every teen interested in participating in the JCC Maccabi experience has the opportunity. Our community can help by providing scholarship funds for teens for JCC Maccabi Games and ArtsFest.
503-535-3532 | lkaton@oregonjcc.org | oregonjcc.org
OREGON JEWISH COMMUNITY FOUNDATION
Open an OJCF donor advised fund to celebrate a special occasion for a child or grandchild. For as little as $1,800, you can open a fund and launch a young person's philanthropic journey.
503-248-9328 | gailm@ojcf.org | ojcf.org
OREGON JEWISH MUSEUM AND CENTER FOR HOLOCAUST EDUCATION
OJMCHE needs $35,000 to complete our $2.5 million Community Campaign! Contributions of any amount are greatly appreciated as we work together to make a great Jewish institution thrive for many years to come.
503-226-3600 | ojmche.org
PORTLAND JEWISH ACADEMY
PJA has a thriving, active maker culture built around our Makerspace. To allow all students to continue their maker learning outside of school walls, we are looking for funds to develop a Maker Tool Library.
503-244-0126 | mhendin@pjaproud.org | pjaproud.org
PORTLAND JEWISH ACADEMY
Each year Portland Jewish Academy's 8th graders have the life-changing opportunity to visit Israel on a two-week trip. We are seeking additional funds to help subsidize the cost of the trip for this year's families.
503-244-0126 | mhendin@pjaproud.org | pjaproud.org