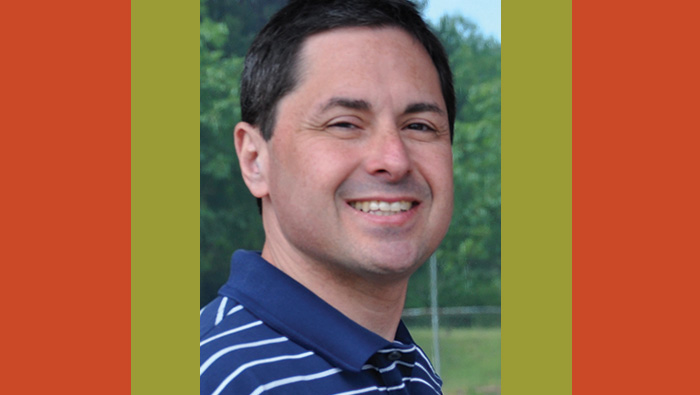 Dear Community,
The Jewish Federation of Greater Portland serves as a portal into Jewish life in the Greater Portland area. For decades, Federation has created and supported a strong communal infrastructure of agencies and institutions. Since its beginning, our Federation was self-defined and defined by the community as an umbrella of beneficiary agencies. Over time, these agencies developed in size and mission, and the Jewish community expanded by geography, ethnicity, connection, and in complexity. Plus, new organizations and programs were developed to meet today's needs.
The Jewish Federation recognizes that now is the time to be responsive to the changing environment around us. The Jewish community of Greater Portland is not impervious to shifting national and local trends, both general and Jewish, that are affecting the needs, challenges, attitudes, and very constructs of our community today. As our 100th anniversary approaches, the Jewish Federation of Greater Portland must be in the position to best support our Jewish community. We must do everything we can to create a shared vision of a growing and vibrant Jewish community. Transformation is our opportunity.
To do this, the Jewish Federation can no longer solely be an umbrella of beneficiary agencies. Our new model is based on priorities, partnership and leverage. Our primary relationship is to the community — focused on people that need us and the challenges we must meet. Our focus now is on enhancing the Jewish experience for people wherever they are and however they wish to engage. Jewish values and Jewish community come front and center. This is the foundation of the transformed Federation.
Jewish Federations are not fundraising organizations. Federations, historically, identified themselves as fundraising organizations and judged their successes by the size of the annual campaign. The Jewish Federation of Greater Portland, today and for the future, is a forward-thinking, community organizing/convening, problem-solving organization that raises funds to support our mission, our work, and the people in our Jewish community.
Surveys and research show that the Jewish communal landscape is shifting. An array of demographic, economic, social, generational, geographic, and philanthropic shifts are challenging established norms and models. New ways of community building and engagement are needed.
Last year's Jewish Portland Tomorrow effort focused on seeking ways to enhance service delivery while finding greater efficiencies within our Jewish community. The foundational principles of this concept are exemplified by recent mergers and collaborations in the community. More of these mergers and collaborations will happen in the future. As our community's needs grow, our strength is in mindful partnerships that foresee and adapt to an ever-changing landscape to deliver vital services and meaningful experiences.
Our focus over the next five years is on helping to create more options for Jewish individuals and families to participate at every stage of their lives, finding ways to bring more people in contact with existing frameworks and institutions. Moreover, we must recognize that existing institutions may not be able to meet the full needs of our diverse Jewish community. Therefore, we have the opportunity to explore and implement new approaches to reach and serve more people – more effectively and efficiently, throughout the community.
Our Jewish community is blessed with a variety of Jewish communal organizations and services (see the following pages). We truly provide services from "cradle to grave." We offer those programs and services that matter most, as well as continuing to seek ways to engage more people in Jewish life.
Take the time to explore this wonderful resource guide and the vibrancy of Jewish life in Greater Portland. Get involved! Participate! Take full advantage of all that Jewish Portland has to offer. And, most importantly, let us know if there is anything you feel we are not offering. Only together can we continue to strengthen Jewish life in Greater Portland for years to come.
Enjoy our Jewish community!
Marc N. Blattner
President and CEO