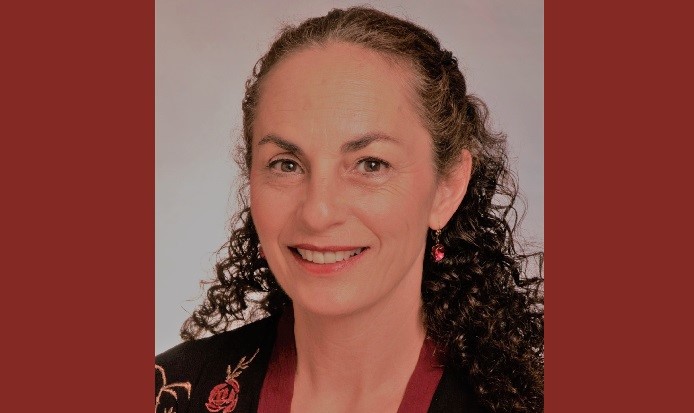 The Havurah Synagogue and Temple Emek Shalom will co-host a dynamic weekend of pre-Passover learning, prayer, music and community featuring Estelle Frankel, MFT, April 5-7.
Estelle is a practicing psychotherapist, spiritual advisor and seasoned teacher of Jewish mysticism. Ordained as a spiritual director by Reb Zalman Schachter-Shalomi, Estelle has taught Jewish studies in Israel and throughout the United States for more than 40 years. In Ashland she will teach "Passover, Freedom and the Wisdom of Not Knowing: A Spiritual Practice for Thriving in These Uncertain Times." Using insights and spiritual practices from Kabbalah, mussar and positive psychology, students will explore the rich symbolism of Passover and engage with the middot (soul traits) associated with its rites.
The weekend begins at 7 pm April 5 at Havurah Synagogue, 185 N Mountain Ave., Ashland. For more information, call Ayala Zonnenschein at 541-488-7716. Cost is $170.