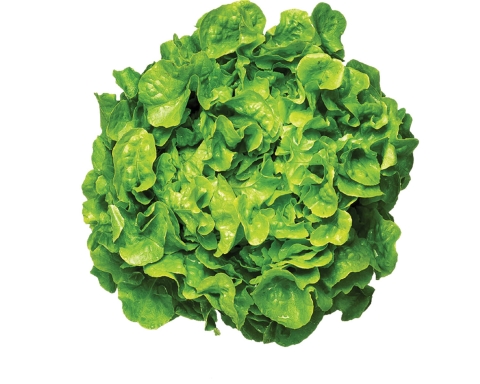 The P'nai Or Community Food Program is a match made in heaven, right here in this world. In the old days of Jewish South Portland, it was told that before every Shabbat a gentleman would fill a bag to be shared with his neighbors. As he went from house to house, residents could either take from the bag or place something in it.
In that spirit, several members of P'nai Or have graciously volunteered to create a modern version of the story. Some members have donated money to buy shares of Community Supported Agriculture from Little Gnome Farm. Paul Dinberg and Deanna Cohen, a member family of P'nai Or, are the proprietors of the 11-acre organic farm. They grow a variety of heirloom vegetables, raise chickens and ducks for fresh eggs, and harvest apples and pears from their small orchard. Each week recipients receive eggs and a variety of produce harvested that week, such as beans, beets, cabbage, chard, eggplant, fennel, garlic, kale, leeks, lettuce, onions, potatoes, radishes, tomatoes, yellow crookneck squash and zucchini. Recipients of the donated CSA shares are P'nai Or members who cannot afford to buy fresh, organic produce from farmers markets or the grocery store. Volunteer "holy schleppers" distribute the food at services or via home delivery to those who are ill or homebound.
The recipients are grateful to receive the healthy produce and appreciate the generosity and kindness of the donors. One recipient characterized the delivery, cleaning, cooking and eating of the food as "a spiritual experience."
The 10-week winter program from late fall until early January follows a 20-week summer program. Future plans include opportunities for the P'nai Or Pre-B'nais (students studying to become b'nai mitzvah) to come to the farm to plant seeds and help harvest for the Community Food Program.
"All of P'nai Or was blessed when Milt Markewitz was inspired to share community resources to help those in need," says P'nai Or Rabbi Debra Kolodny. "Ensuring that none go hungry in our midst by having some members buy CSA shares from a farm owned by other members has been nothing short of brilliant. It is a modern-day application of the mitzvah of peah, where the bounty of the corners of the field is made available for those in need. By purchasing shares from Little Gnome Farm, P'nai Or also supports local, organic, sustainable agriculture. This is a beautiful, grassroots-initiated application of the ALEPH: Alliance for Jewish Renewal Sacred Foods Project. I hope this program can be a model for every synagogue."
P'nai Or invites other congregations to contact them regarding opportunities to become involved or for ideas on how to start a grassroots Community Food program in their own community. For more information, visit www.pnaiorpdx.org or contact Cohen at deannacogo@yahoo.com or 360-448-7889; or Markewitz at miltm@aol.com.