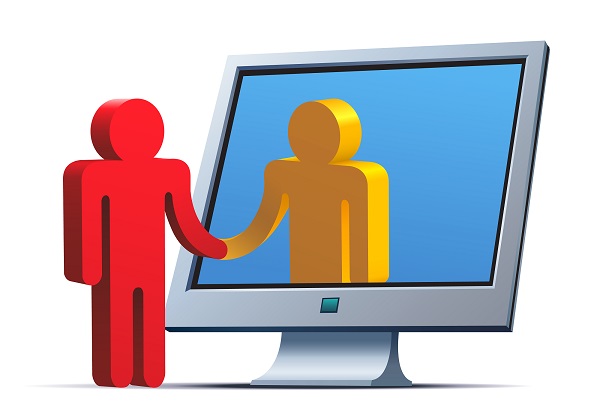 We are in unchartered territory and we want to help you navigate!
We at Oregon Jewish Life bring you events, activities and information every week in our e-newsletter and online, but now as events are changing daily, we want to make sure you are aware of these changes.
We are compiling resources (both community-wide and national) that can help during this time when you are at home with your family. We will be updating these resources daily here.
Please fill out the following form if you have an event that is now being held online instead of in-person.
Please also feel free to reach out at editor@ojlife.com if you have a need, or want to share a resource you have found.
We need to come together as a community in these difficult times!