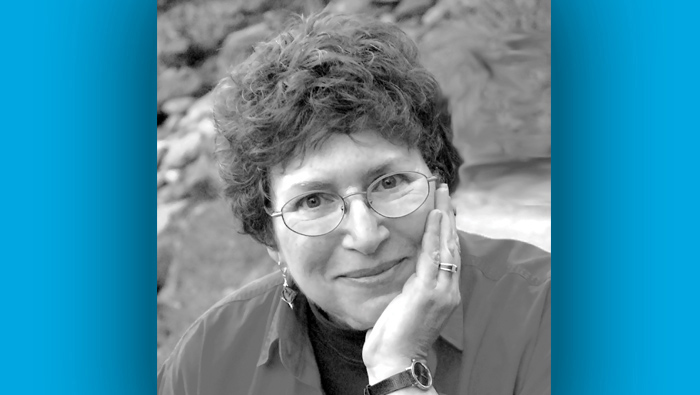 Dear Helen:
I lost my dear husband of 30 years last summer. We had many friends we would regularly socialize with as couples. I also spent time with the ladies: shopping, lunches, cards. Since my husband has passed away, my couple friends do not call and ask me to join them for dinner or theater or concerts. I still see the wives but less often. I would pay for myself if I joined them at a show. I do not expect to be asked all the time, but once in a while would be nice. Why does this happen to widows? I don't have a disease. It could happen to any of these other women, too.
Dropped
Dear Dropped:
This happens to many women who lose their spouses. Sadly the opposite is almost always true for widowers. Here's why: Couples tend to be threatened by single women. More so in the case of divorce than widowhood, but nonetheless there's a subliminal message: this woman is loose, is used to being with a man and yours might become interested in offering her solace that might threaten your relationship. That's in no way to suggest such a thought would ever cross your mind, or that you'd give off any signals that would legitimately evoke such a response. But women are often possessive about their hubbies around single females, even aging widows, in ways that would shame a mother protecting her cubs. They can be not only protective but also unthinkingly hurtful.
You can make a point of inviting the wives to lunch and talking candidly with the ones you're closer to. That might net you a few party invites. But realistically, you're better off investing your time and energy making plans with the other widows or single women you already know, or with new friends you're still young enough to make, male or female. Go to classes at the synagogue or the local community center. Volunteer for committees at a nonprofit. Go on a trip with Road Scholar (formerly Elderhostel). Begin to build a new life for yourself. When they see you happier, they'll exhale and remember why they liked you. And you may even make new friends you like better.
A Nosh of Jewish Wisdom: Endure the truth even if it be bitter.
A resident of Eugene since 1981, Helen is a member of Temple Beth Israel, where she studies and speaks on Torah. She claims to have black belts in schmoozing, problem-solving and chutzpah. She's a writer and an artist (kabbalahglass.com). Please email your questions to helen@yourjewishfairygodmother.com and subscribe to the blog at kabbalahglass.com/blog/