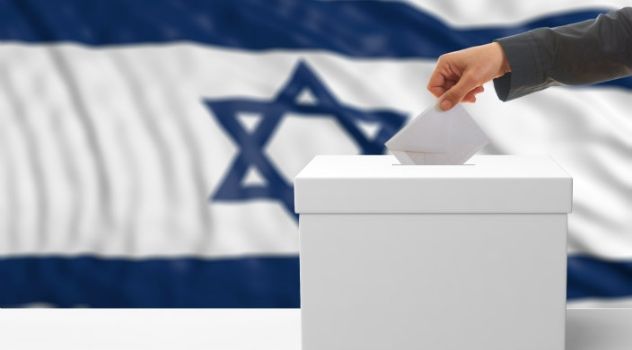 As you may already be aware, the Israeli national elections take place on Tuesday, September 17.
The Federation invites you to participate in a community-wide briefing hosted by the Jewish Federations of North America and The Jerusalem Post. Please feel free to share this opportunity with anyone you feel may be interested. Participation is complimentary and details are below.
The Results are in! Now What? Outcomes and Analysis of the Israeli National Election
with Ya'akov Katz, Editor in Chief, The Jerusalem Post
Wednesday, September 18 at Noon ET 
Katz will review and analyze the results of the Israeli elections just as the final results come in. He will help us understand who are the big winners – and the big losers – and what kind of government is likely to now be formed. And ultimately, he will try to help us predict what this means for the future of Israel.