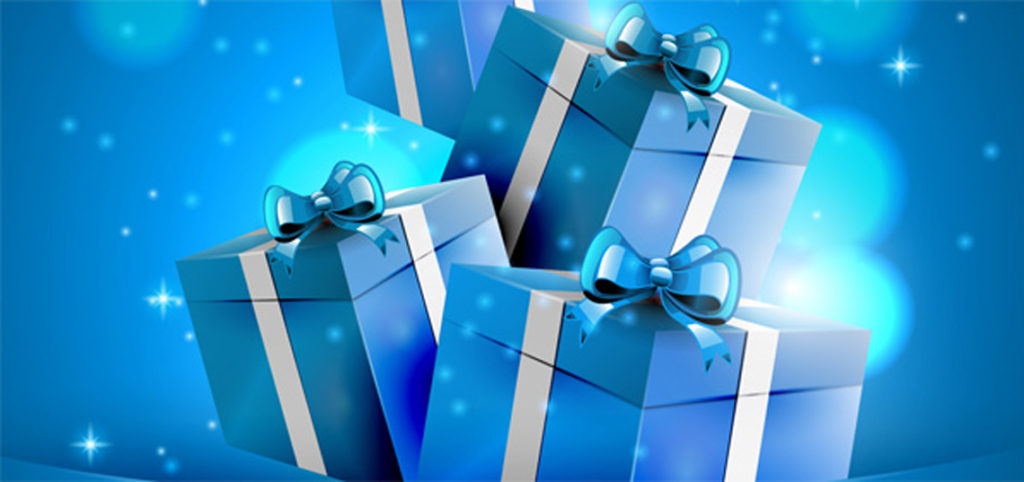 In the December 2017 issue of Oregon Jewish Life we are featuring our annual Holiday Gift Guide.
This special directory section gives us a chance to share with our readers your holiday promotion or a specific gift item to showcase.
Please fill out the form below to be included in this directory. Please also attach a hi-res photo to include with your directory listing.