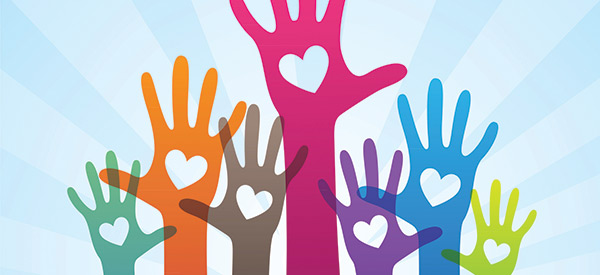 In the November/December 2019 issue of Oregon Jewish Life we are featuring a Giving Guide.
This special guide gives us a chance to share with our readers a "call to action" for a specific giving opportunity that you wish to showcase.
Please fill out the form below to be included in this guide.