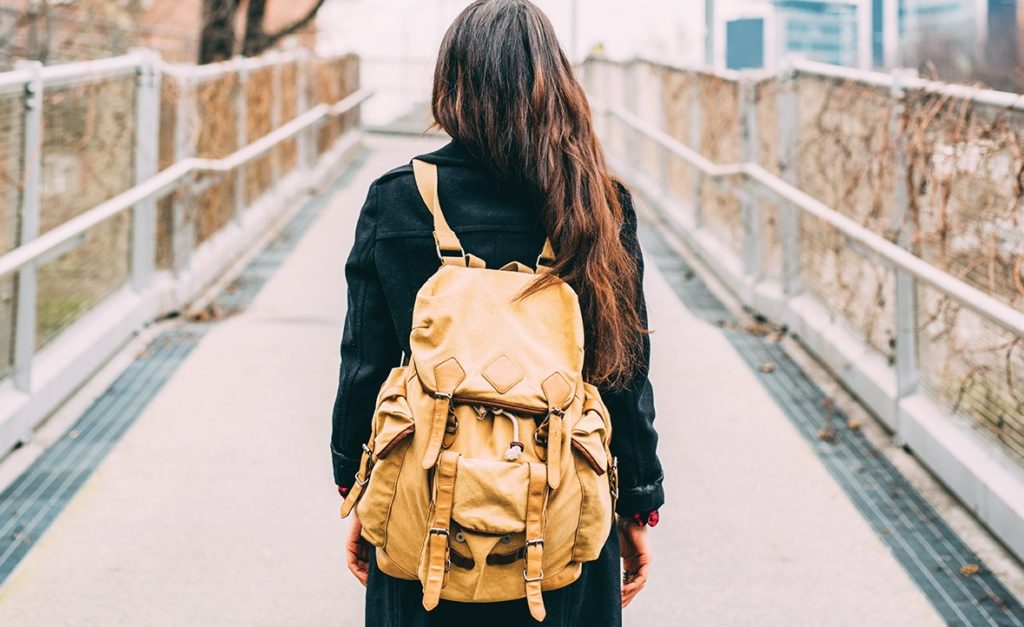 Three lessons essential to the modern world
It may sound trite, but People of the Book is an apt description of the Jewish people, both historically and in contemporary America.
The Talmud tells us that parents must teach their children three things: the Torah, how to make a living and how to swim. In other words, children need to learn ethical values, the skills necessary to make their way as adults, and how to stay safe and survive.
Judaism's central prayer, the Shema, includes the instruction "Take these words which I command you this day and teach them faithfully to your children."
The Jewish obsession with education began with the imperative for everyone to study Torah.
Maimonides writes, "Every Jew is obligated to study Torah, whether he is poor or rich, healthy or ill, young or old" (Mishneh Torah, Laws of Torah Study 1:8-9).
That edict has long been extended to secular study, as well. Jews have long valued education as the means to succeed in the world and also to affect change in the world. To make a positive impact on the world requires knowledge and curiosity.
Portland is blessed with three Jewish day schools. Oregon and Southwest Washington boast at least 10 Jewish preschools. Most of the region's 36+ congregations offer some education options for children, teens and adults. Two Oregon universities have extensive Judaic study programs leading to degrees.
The Jewish community also supports community members seeking to pursue college degrees. Scholarship funds at the Oregon Jewish Community Foundation and the Jewish Federation of Greater Portland help students pursuing posthigh school education.
Today Jews have a multitude of sources to learn Torah, how to make a living and how to swim – upstream if necessary – in the modern world.
Our Eye on Education section includes stories on Israeli visits high schools, Women's online learning, Holocaust education, Unsung Heroes, Preschool accredited, Caravan for Democracy, Hand in Hand to the future and Essay winners, as well as an Education Directory.