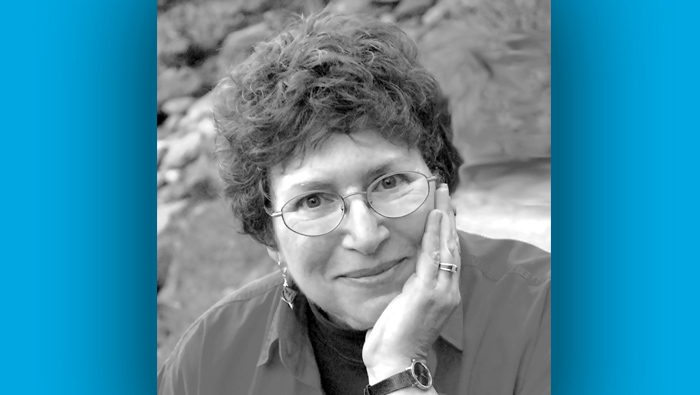 Dear Helen:
Our daughter, raised in a non-religious home, married a great guy who is a holiday-only-observant Jew. Our daughter wants her two daughters raised in a Jewish tradition. They are going through a difficult financial patch at the moment, but my daughter is determined to give her daughters a grand bat mitzvah celebration, even if it means going further into debt and (this part is all my fears) jeopardizing their ability to go to college. This strikes me as misplaced enthusiasm, and I told her so. She claims that a big bat mitzvah is more important than a college education. I believe a good education is most important and that long after the bat mitzvahs have been forgotten their education will stand them in good stead. Am I wrong?
Appalled
Dear Appalled:
You're not only not wrong, you're right in a big way. Appreciate that I am the child of immigrants and grew up on the mantra of "Get a good education so you'll always have a good job." While people love parties, and many people use bar/bat mitzvahs as social payback or demonstrations of public standing (real or aspired to), that's not what it's all about. Becoming a bar/bat mitzvah is supposed to be the entry into adulthood, albeit early, within the Jewish community. The emphasis should be on recalibrating one's relationship with the Judaism and defining, claiming and understanding the role of Judaism in one's life.
Although you may wish to control your daughter, you can't – a horrible lesson of adulthood. But you can decide what you will and will not do based on your values, and you can refuse to be bullied into subsidizing what you do not agree with. Tell your daughter and granddaughters that your visible bat mitzvah gift will be small, but that you've also started a college fund, available later and only for that purpose, to which you'll add on at this and successive major occasions. Your foresight may not be appreciated, but it's the right thing to do.
A Nosh of Jewish Wisdom:
Perform good deeds. You will not regret them.
– Moroccan Jewish saying
HELEN
A resident of Eugene since 1981, Helen is a member of Temple Beth Israel, where she studies and speaks on Torah. She claims to have black belts in schmoozing, problem-solving and chutzpah. She's a writer and an artist (kabbalahglass.com). Please email your questions to helen@yourjewishfairygodmother.com and subscribe to the blog at kabbalahglass.com/blog/