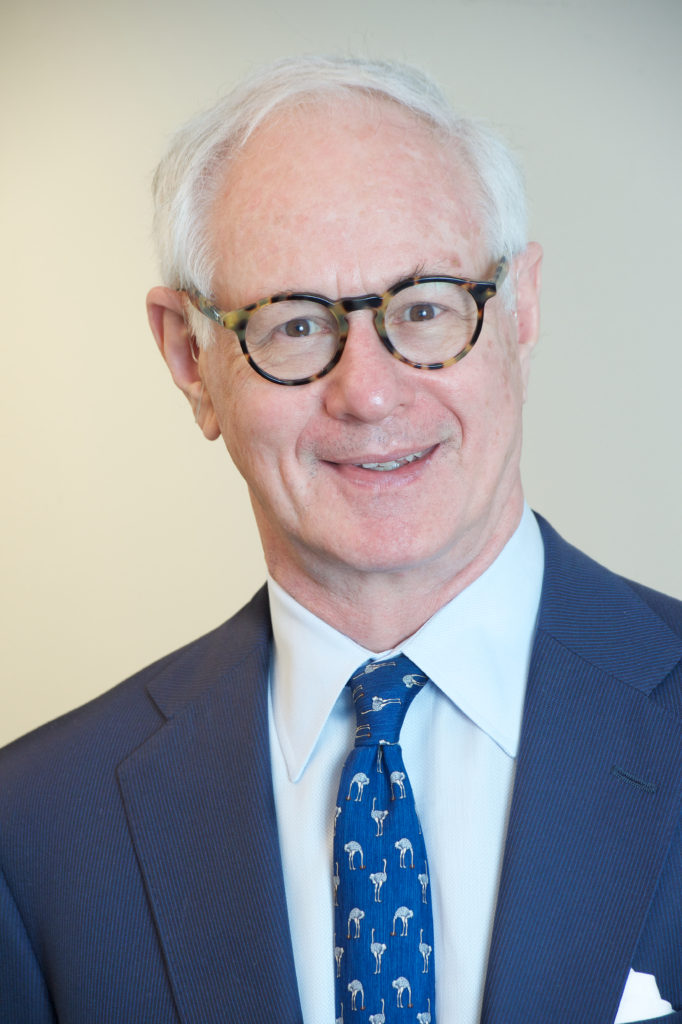 Cedar Sinai Park, one of Oregon's oldest and most inclusive senior care organizations, installed a new chair and elects three new members to its Board of Trustees at CSP's annual meeting on June 31, with the leadership change taking place July 1 with the start of the new fiscal year.
Portland attorney and arts community activist Ivan Gold moves from Chair-elect to Chair of the nonprofit organization's board. He has served on the board since 1997. A Pittsburgh native and Oregon resident since 1971, Gold had been a partner at Perkins Coie LLP prior to his retirement last year.
Gold said the three new trustees—David Hirsch, Deb Friedman and Steve Rallison—"bring talent, expertise and energy to our board as we strengthen and expand services to our community." 
As leader of a Kaiser Permanente financial analytics team, David Hirsch brings fiscal expertise to Cedar Sinai Park's executive board. He serves on the Jewish Federation of Greater Portland's allocations and finance committees and the Oregon Jewish Community Fund giving council.
Deb Friedman has enjoyed a long career in sports marketing, and currently serves as Nike's Senior Director for Brand Marketing in Women's Sports. A University of Wisconsin graduate with degrees in journalism and advertising, Friedman has been an active volunteer on the Cedar Sinai Park campus.
Steve Rallison is the founder and CEO of PIR Healthcare. The Portland firm assists healthcare systems, hospitals and physicians groups in performance improvement, information technology and physician practice management.  Rallison is a Washington University School of Medicine graduate.
Founded in 1920 as the Jewish Old People's Home, Cedar Sinai Park's southwest suburban Portland campus enjoys continued growth and broad community support. Today, the organization encompasses the state's largest assisted living facility, Rose Schnitzer Manor; a newly-completed post-acute rehab center, Robison Health and Rehabilitation and Oregon's first Green House model of family-style settings for long-term care, the Harold Schnitzer Center for Living. Cedar Sinai Park outreach programs include Sinai In-Home Care and Jewish Family and Child Service. The organization also provides affordable housing with services for people with low-income or special needs.