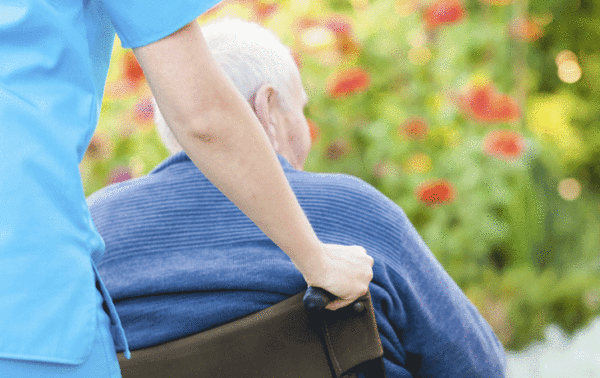 In the November 2017 issue of Oregon Jewish Life we are featuring a Senior Caregiver Showcase.
This special directory section gives you a chance to highlight an employee and share with our readers the qualities that make them an exceptional caregiver.
Please fill out the form below to be included in this directory.