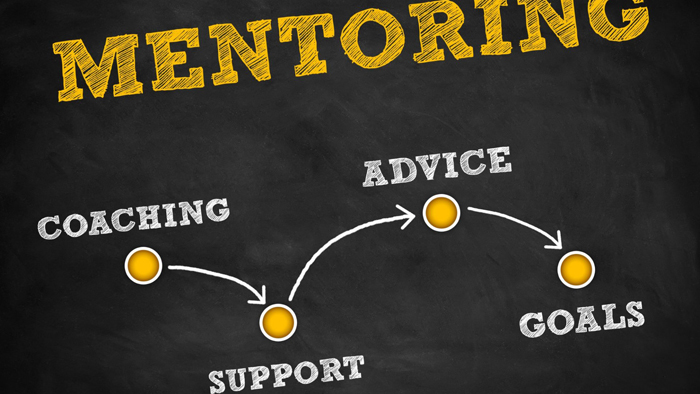 The pandemic has not stopped Positive Charge! PDX from accomplishing two of their trademark goals: creating community and amplifying kindness. They have shifted their creative energies online hosting virtual Quarantine Karaoke Broadway Musical nights and Lunch Lounge talks. They also promoted Kindness projects specific to the pandemic, such as mask-making and card making.
PC! PDX hosted two popular in-person events, one being an encore event with Cascadia Clusters, an organization that builds tiny homes for Portland's houseless communities.  They were able to assist the organization with painting and construction needs while maintaining a safe distance from each other outside in their spacious construction location adjacent to the Mittleman Jewish Community Center.
Recently, PC! PDX has launched two new projects. One assists the community with food insecurity, and the other focuses on helping young adults.
One Can Wednesday was created when Sallie Pearlman Cohen, founder of Positive Charge! PDX was reading an article about food insecurity in Portland.
"I decided I was going to bring food over to the Neighborhood House (local food pantry) to help," says Sallie. "I had made that decision before, but I hadn't followed through with my plan…because I didn't put it in my calendar."
She figured if she put an entry in her calendar for every Wednesday, even if she just had one can to bring to the food pantry, that would be one more can than they had the week before.
Sallie thought, "What if others did the same thing?"
The wheels started turning, and she thought that Wednesday would be an easy day for people in the neighborhood to remember since it coincides with recycling day.
"One thing led to another, and two days later (after a kick-off at the park), we collected five bags of food, two adorable handmade cards, a $60 donation, and 14 volunteers joined the pick-up and delivery team for the neighborhood," says Sallie.
Now a nearby neighborhood has started their own One Can Wednesday pick-up and PC! PDX is promoting the project for other neighborhoods to emulate.  A flyer and details are located at positivechargepdx.org/upcoming-events.
The next new project, Coaching Connection, happened as a result of the popular Friday Lunch Lounges, where a different speaker and interactive topic where featured each week over Zoom.
"We had someone approach us, asking if we could bring in a speaker to address the issue of young adults who have been affected by the pandemic, mostly in a way that their summer or post-graduate jobs had disappeared, and they are now left not knowing what to do, lying in bed and staring at their screens," says Sallie.
Many of these young adults, due to their age, lack the life experiences or life skills to deal with a major life disruption, such as the pandemic taking away their jobs and social lives simultaneously, and they become lonely, depressed, and uncertain about their futures.
In its more than three years in operation, PC! PDX has created projects and events to fill many needs for various groups of people:  foster care children, senior recipients of the Meals on Wheels program, survivors of child sex trafficking, pediatric patients in local hospitals, the houseless community, animals with domestic and international needs, migrant children fleeing Central America, people in need of a smile and hope, and the list goes on.
Right now, our focus is a long-term project to help young adults through an unprecedented, challenging time," says Sallie. "We are using the opportunity of unexpected and available time to offer them pearls from experts through a series of engaging, interactive, and informative virtual calls." In addition, "Pearls of Wisdom to Our Younger Selves," quotes are posted on the mentorship web page.
The series' topics build upon themselves and feature thinking critically, advice on practical job searching skills, creating a financial foundation, volunteering and philanthropy as a stepping stone to rounding out opportunities, and more.
The series was intentionally designed for this age group, and incorporates all time zones (Sundays 12 pm PT, 3 pm ET, 7 pm GMT), and is entirely free.
On the web page, "seasoned" adults have the opportunity to submit "Pearls of Wisdom," and young adults have the opportunity to submit questions to the presenters for their upcoming sessions.
"All the outstanding, expert presenters are paying-it-forward by offering their time and talents to this amazing generation of the future at no cost, hoping only to share their words of wisdom and guidance to give them a leg up on life at an otherwise challenging time in their lives," says Sallie.
The series' dates, presenters, and discussion topics are listed at PositiveChargePDX.org/mentors.