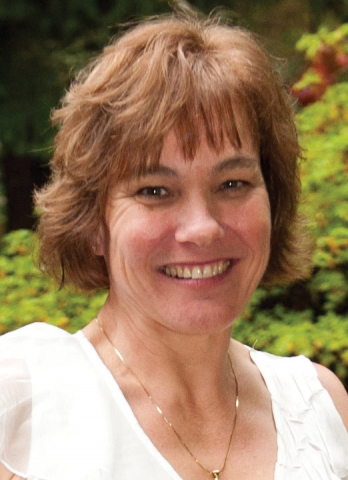 As the modern state of Israel prepares to celebrate its 64th birthday, we devote a section of our magazine to celebrating the technical, environmental and human miracles of that tiny nation. The mosaic of faces on our cover represents the diversity of this modern state.
When I realized this issue would focus on both Israel and Passover, I flashed on the refrain from Seder tables around the world, "Next Year in Jerusalem."
Why wait till next year? The thought, "This year in Jerusalem" offered story ideas for this issue. We spoke to several people about their recent visits and what they learned there.
As Israeli Shaliach Amos Meron says in this issue, "Israel speaks for itself the best."
The best way to truly understand the miracles and challenges of Israel is to go there. For those who can't get to Israel now, we've tried to provide some insights in this issue.
I'd also suggest reading the book Start-up Nation: The Story of Israel's Economic Miracle, by Dan Senor and Saul Singer. I started reading the book just after I was hired as editor of Oregon Jewish Life. It is truly an amazing book that explores how this young, tiny country is able to create more start-up companies than larger and more stable countries such as Japan, China, India, Canada and Britain.
The book begins with a chapter on the formation of A Better Place, which recently launched a nationwide grid to support electric cars with battery swap stations and charging spots. I was reminded of the book when interviewing Oregonians who visited Israel in February. They got to test drive the cars and observe the battery swap procedure, which one man said was faster than filling up his gas tank at a service station in America.
The innovative thinking and willingness to take risks seem so counter to what I've read about the corporate culture in America today. It seems this small nation has lessons that stretch well beyond Jewish identity.
So even if it's too late to get to Israel for Passover, why not visit the Jewish state later this year?
Deborah Moon, Editor
Oregon Jewish Life