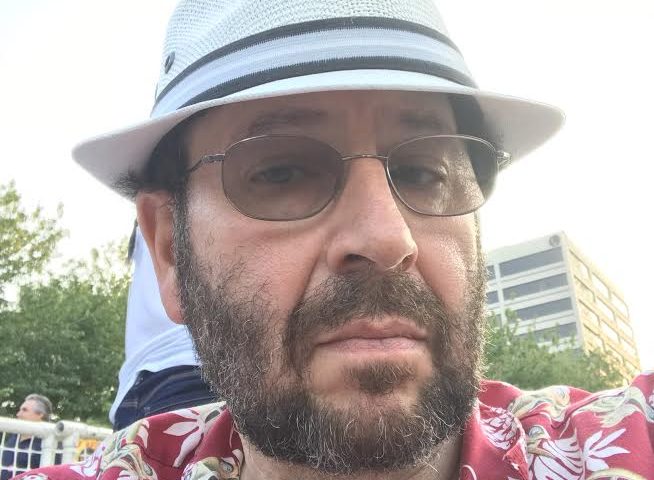 ---
When:
August 2, 2019 @ 7:00 pm – August 4, 2019 @ 6:00 pm
2019-08-02T19:00:00-07:00
2019-08-04T18:00:00-07:00
Where:
Torii Mor Winery
18323 NE Fairview Drive Dundee
OR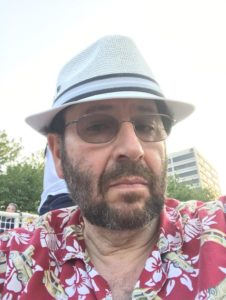 Experience Theatre Project presents William Shakespeare's Comedy of Errors, with former CSP CEO David Fuks as Egeon. Friday and Saturday shows 7 pm; Sunday shows at 6 pm.
Free, but $10 donation suggested.
(The play will be in Dayton the previous weekend).
A NOTE FROM THE DIRECTOR Brenda Hubbard: Comedy of Errors is one of Shakespeare's earliest plays and while not his most accomplished, is regularly enjoyed and produced. This is probably due to the fact that light hearted comedy has always served a function in the world. Full of charming and entertaining character types that were originally found in ancient Roman comedy and the Commedia Dell'Arte, Comedy of Errors has always been a crowd pleaser. From the crafty servants to the pompous ruler, the long suffering wife and her sister to the braggart soldier, to the romantic lovers to the lusty kitchen maid, to the quack doctor – the play makes great fun of these types of people in an improbable and light hearted way. We have capitalized on the Commedia origins in an attempt to render a physical and boisterous production full of contemporary references while remaining true to our love of Mr. Shakepeare's words. I hope you find it the perfect outdoor summer entertainment!

---
---