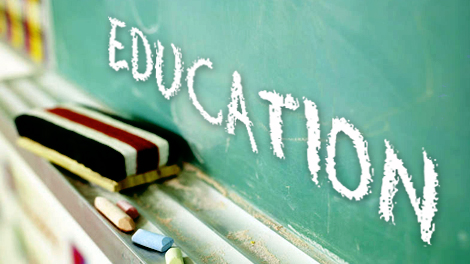 The January issue of Oregon Jewish Life features an Education Directory inside our Eye on Education Special Section.
This directory gives you a chance to share with our readers what makes your school or educational program unique.
Please fill out the form below by December 8 to be included in this directory.