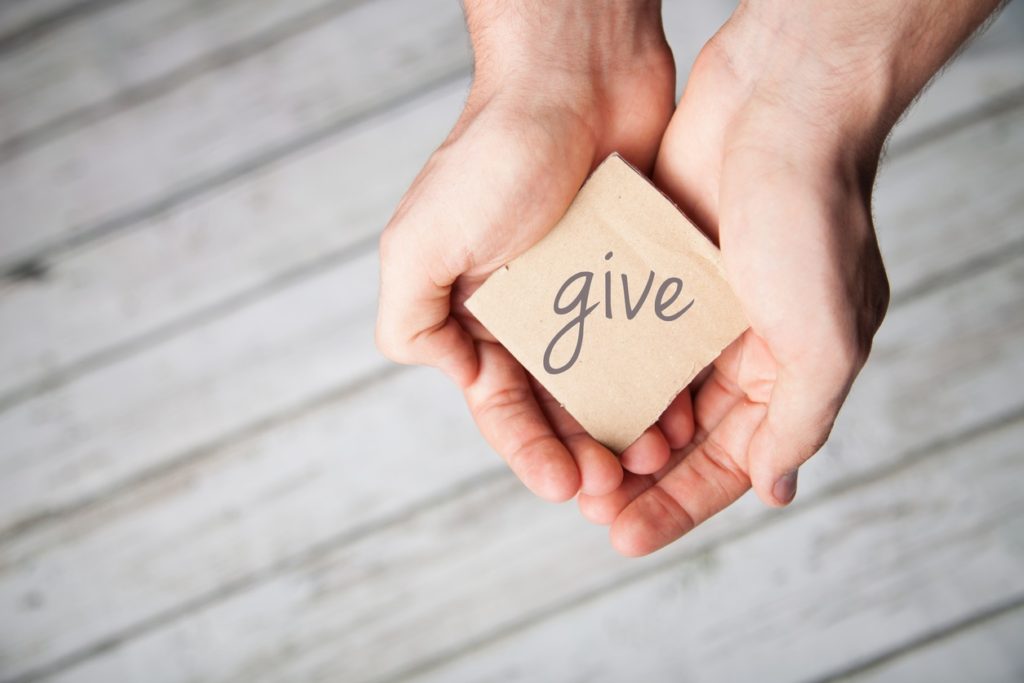 In the November 2017 issue of Oregon Jewish Life we are featuring a Charitable Giving and Financial Planning Directory.
This special directory section gives you a chance to highlight the services your company offers in the way of charitable giving or financial planning.
Please fill out the form below to be included in this directory.