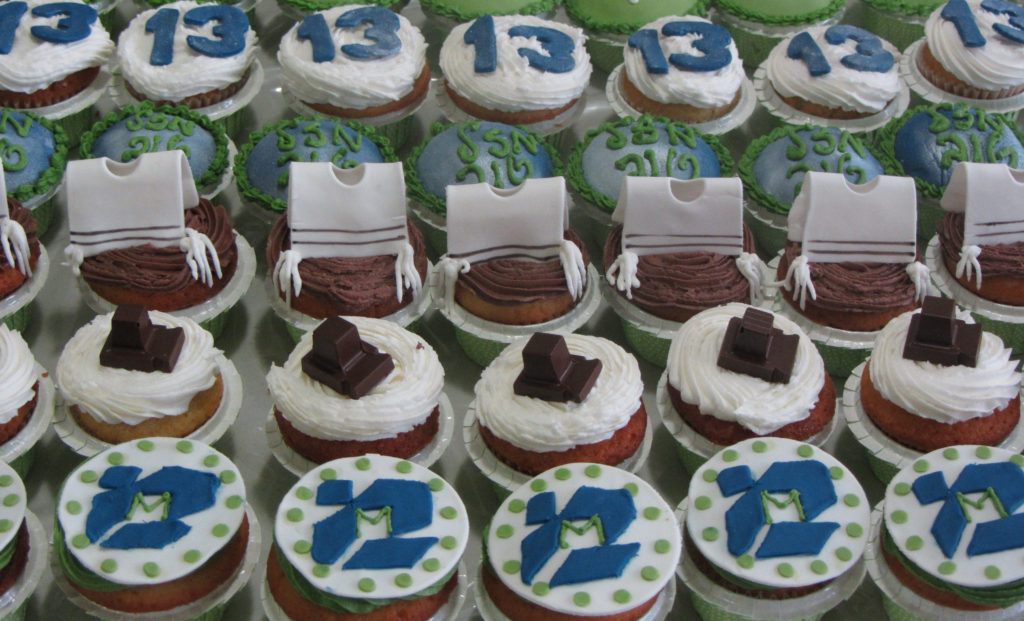 In the October 2017 issue of Oregon Jewish Life we are featuring a Bar/Bat Mitzvah Showcase.
This special Showcase section gives us a chance to share with our readers companies that offer services for their Bar/Bat Mitzvah needs.
Please fill out the form below. Also, please submit a photo (300dpi for print) either with the form or directly to deborah.moon@ojlife.com to be included with your Showcase listing. Thank you!