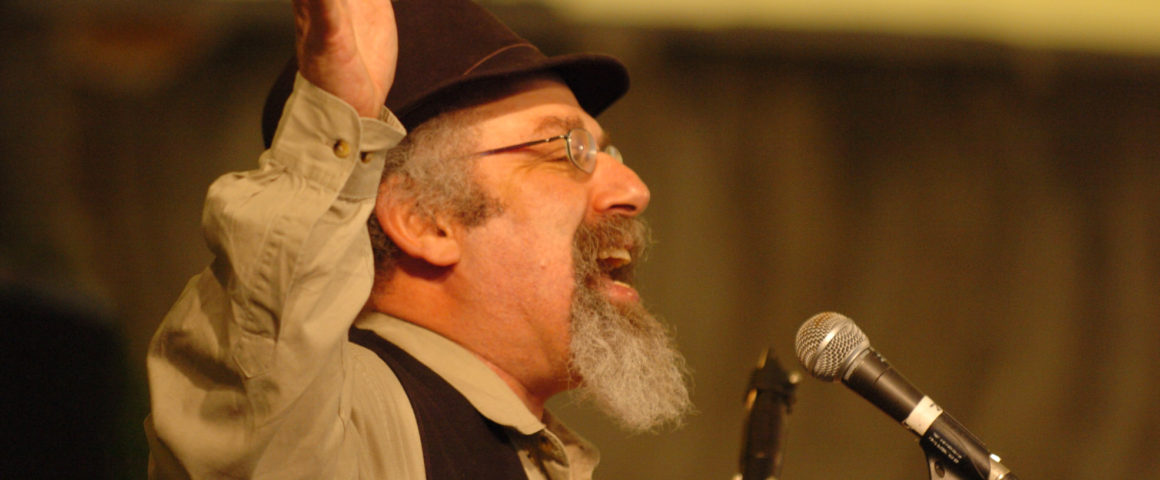 ---
When:
August 17, 2017 @ 8:00 pm – 10:00 pm
2017-08-17T20:00:00-07:00
2017-08-17T22:00:00-07:00
Where:
Fremont Theater
2393 NE Fremont
Portland OR 97212
Contact:
Fremont Theater
503-946-1962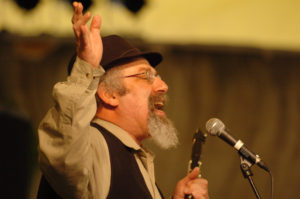 Jack "Yankl" Falk (clarinet/vocals) joins with Christina Crowder (accordion) and Charles Casimiro (bass) for an evening of Carpathian klezmer, Hasidic chant, Hungarian and Moldavian dance tunes and raucous Yiddish drinking songs. As a bonus, Yankl will share liturgical invocations to guard against the dangerous weirdness that has enveloped us of late.
Yankl Falk and Christina Crowder have toured throughout Europe with the Budapest-based Jewish roots ensemble, Di Naye Kapelye.  Their recordings have been praised for their energetic interpretation of Carpathian Jewish music, drawn from the group's extensive research with vanishing Jewish communities of Central and Eastern Europe.  This concert marks their first Portland appearance in more than 15 years.
Since launching the Sunday morning Yiddish Hour in 1979, Yankl Falk has been at the center of Yiddish culture in Portland. He performs internationally with Don Byron's acclaimed Music of Mickey Katz and has worked with Klezmocracy/DoinaGroove, Hora Tzigane, Oomph Intercontinental, Black Cat Orchestra, and other Northwest musicians.  He has been profiled by the New York Times for his 30 years as an itinerant High Holidays cantor, including several years at the US Naval Academy ("Anchors Oy Vey").
Lake Oswego native Christina Crowder is a highly sought-after accordionist in New York and beyond, performing regularly with leading klezmorim including Margot Leverett, Alicia Svigals, and Walter Zev Feldman. During her 10 years in Hungary and Romania, she interviewed and recorded elderly Romanian violinists who had played for Jewish communities before World War II.  Her recent research explores connections between Jewish, Bessarabian and Greek music.

---
---