Sep
20
Thu
"Why commit suicide? After all, 'Everything he hated was here!': Philip Roth and Kitaj on Death, Sex, and Love" Roger Porter lectures on Philip Roth and R.B. Kitaj

@ Oregon Jewish Museum and Center for Holocaust Education
Sep 20 @ 7:00 pm
Philip Roth and R.B. Kitaj became good friends in London during the '80s, and the painter influenced Roth in many ways, especially for the title character of Roth's greatest novel, Sabbath's Theater. Roger Porter, Professor of English and Humanities, Emeritus, Reed College focuses his lecture on Roth and Kitaj's shared attitudes, or perhaps those of their characters and their painterly subjects, regarding desire, ecstasy, and the inevitable demise. The title of the lecture is a paraphrase of a quote by the protagonist Sabbath on the last page of Roth's Sabbath's Theater.
Mar
10
Sun
Art + Spirit Workshop

@ Mittleman Jewish Community Center
Mar 10 @ 2:00 pm – 4:00 pm
Art + Spirit Workshop
Willa Schneberg, poet and ceramic artist, will join us for a two-hour workshop based on poems by Jewish poets that are in part inspired by biblical texts. Discussion, prompts, visualizations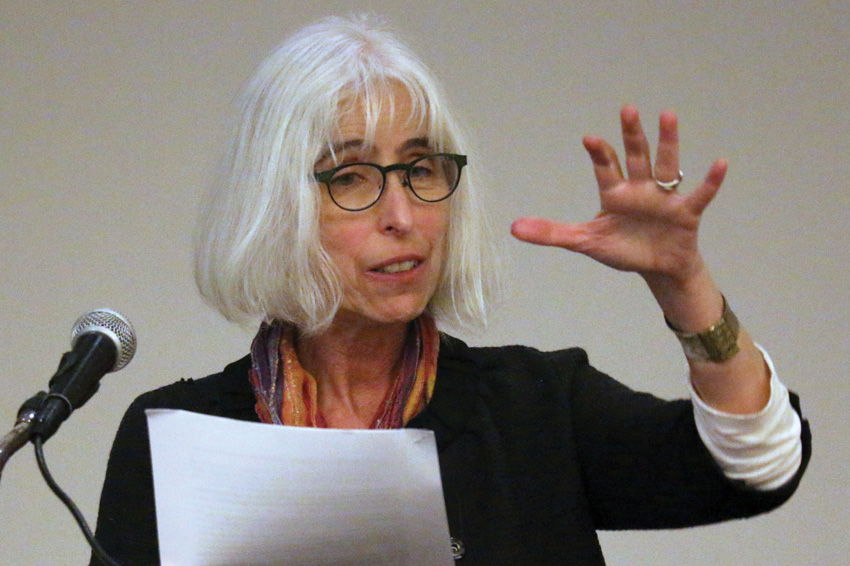 and opportunities to write, sketch, move and imagine will be provided.
Cost: $18.
Tickets: oregonjcc.org/art-spirit
In partnership with ORA: Northwest Jewish Artists
Aug
1
Thu
Art + Spirit Workshop: Entering into the Shiviti

@ Mittleman Jewish Community Center
Aug 1 @ 6:30 pm
Art + Spirit Workshop: Entering into the Shiviti
Through the traditional Jewish art form known as the Shiviti, we will study, contemplate and enter into artistic expression. Please bring the medium of your choice — visual and expressive arts, songwriting and composing, sculpture, glass, fabric arts and more. A half-hour talk on the history, mystical practice and examples of traditional and contemporary forms will be followed by Q&A, Shiviti gazing, time to create your own Shiviti art work and debriefing.
Rabbi Dr. Goldie Milgram is an artist, educator, author and spiritual guide honored by the Covenant Foundation and National Jewish Book Council for her innovative programs, books, and resources. Her new book release is Wisdom from Reb Zalman: Embracing the Jewish Spirit (Reclaiming Judaism Press).
Thursday, Aug. 1
6:30 pm
Cost: $18.
Register: oregonjcc.org/artandspirit
In partnership with ORA